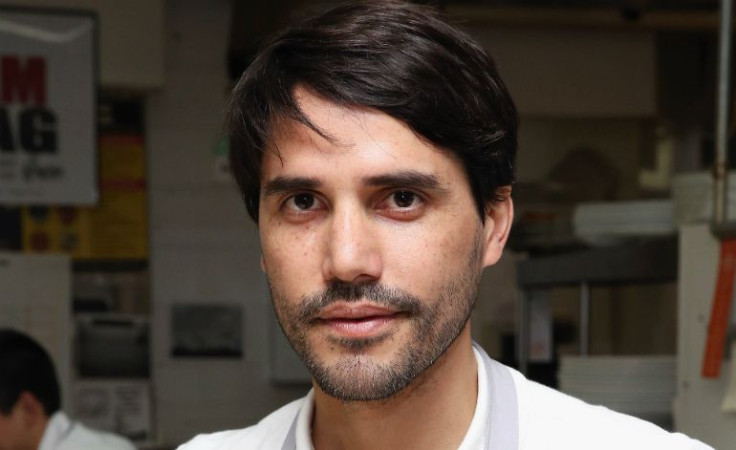 Chef Virgilio Martínez has created one of the most diverse menus around Peruvian cuisine by promoting the ancient agricultural heritage of his country. His passion for gastronomy and his delicious food has attracted millions of connoisseurs to his amazing restaurant "Central" in Lima and it seems like his success is unstoppable.
Martínez discussed with us all the different factors around his achievements, different ingredients that we've never heard of and how he captivates his followers on Instagram with picturesque images of eccentric plates.
Latin Times: When did you realize you had a passion for the culinary arts and what was the most difficult phase of this journey?
Virgilio Martinez: I always liked everything culinary-related but I never saw it as the culinary or gastronomic term, I always thought about cuisine as something close but not professional.
There weren't culinary schools when I started in Peru and that's because there wasn't a culinary culture either. So I had to go abroad to study, I traveled a lot. One of the many challenges was that I had to live in so many different countries, from city to city, from restaurant to restaurant. It was hard work, not only physical, but also mental. When you engage you need to deal with difficulties. I was far away from my county for 8 years, in contrast to nowadays, when I try to be close.
LT: What does it mean for you and your team to win for second year in a row the top spot on Latin America's 50 Best Restaurants list and to be included as the 4th best restaurant in the world?
VM: Theses prizes change the perception of the people, how they see us, and it also gives us more visibility and notoriety. But this doesn't change anything, we got this because of the hard work we've done and we know we have to keep working like that.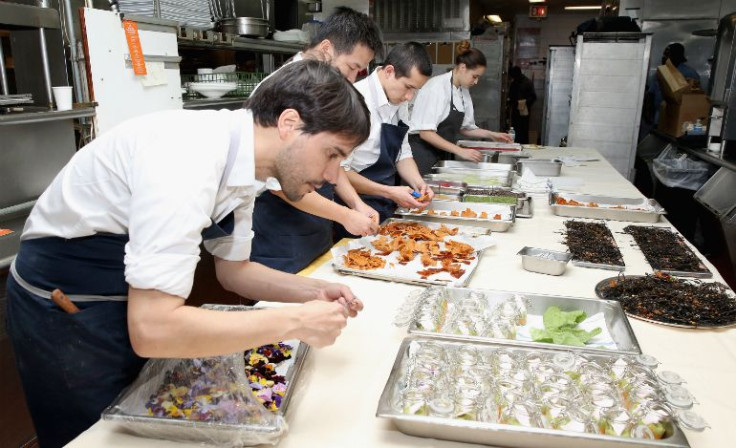 LT: Talk to us about how Peru's culinary scene has change over the years and what are your expectations for the future of Peruvian gastronomy?
VM: Peruvian cuisine has always been seen as a trend with all their tastes, health, biodiversity, cultural mix. Communicate the cuisine with the ingredients. For the future we need to keep that, we need to take care of this as we take care of the farming, ground, and the environment. Keep doing what we do.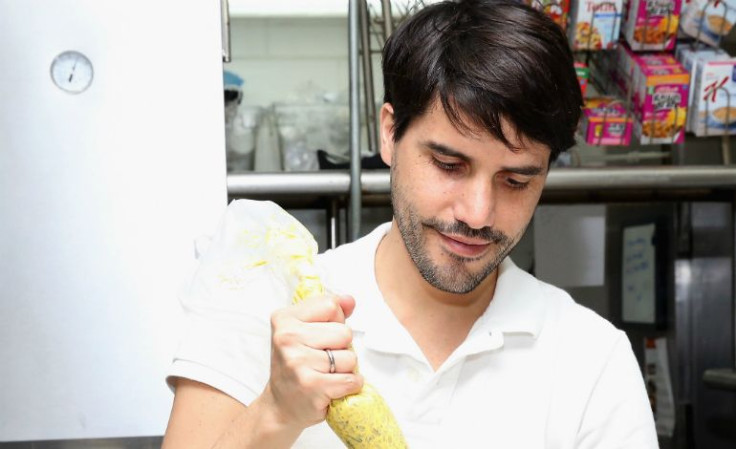 LT: What other countries in Latin America you admire for their culinary scene?
VM: So many. I like what is going on in Mexico, Bogota (Colombia) and Brazil. But I could name lot of regions and countries, each of them have something to give that inspires me. I can't say that in Latin America there is just one power, each country has its own.
LT: Name 3 ingredients that you use the most or you can't live without?
VM: Herbs from Los Andes, they transport you to another place. Roots and tubers because of their purity and also the vegetal oils from different seeds and processes.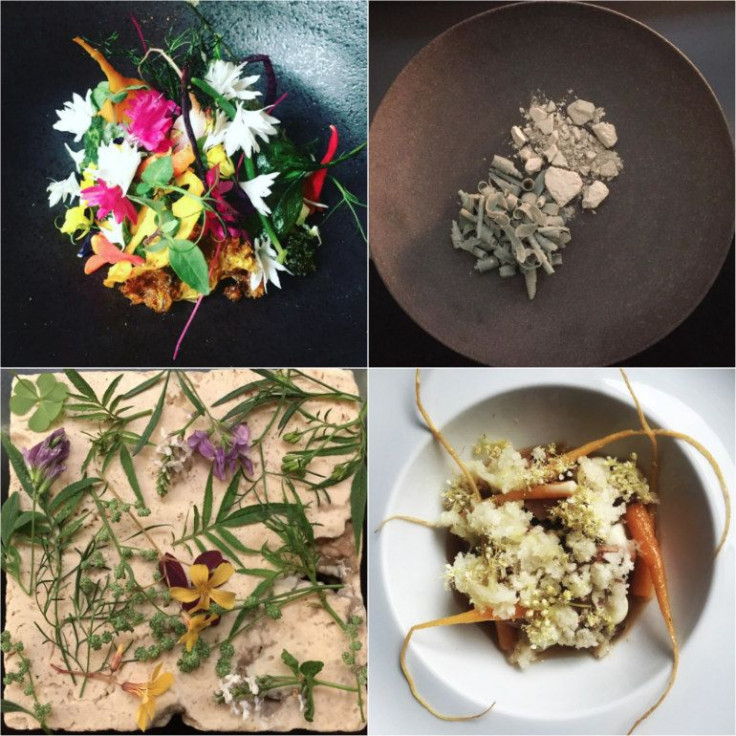 LT: What's the most important element in the kitchen?
VM: I don't think that an element is as important as the human factor, the team. I don't think that a machine can change our life but the attitude of a team –which you need to work every day- can do it.
LT: We saw some amazing pictures of plates in your Instagram account; tell us how you use this tool to share information with your followers.
VM: Instragram is an easy way to show what we are making at that exact moment. We try to be authentic and casual showing what we do with our dishes and products.
I realized that we have lot of followers from all over the world and what I like the most about it is that they can get an idea of our cuisine and products. The fact that they can be known in other countries is riveting. So it's an important tool as many others.
© 2023 Latin Times. All rights reserved. Do not reproduce without permission.