Chelsea FC player Reece James is doing his part in giving back. He was recently feeding some hungry kids as part of the Felix Project, only to get disappointed after seeing his car burglarized.
In an Instagram post, the 21-year-old player showed how thieves broke his vehicle window and ran away with gifts that he had intended to give to charity.
"Another rewarding experience with the Felix Project today serving meals to the younger generation," his post read. "Hopefully we spread some joy ahead of a challenging Christmas period."
To his dismay, doing a good deed cannot prevent desperate people from stealing. The unfortunate thing about it is that the things they stole were for a good cause.
"Unfortunately, I was met with huge disappointment when returning to my car. During the event, someone felt the need to break in and steal gifts that I was due to go and donate later in the day."
With only a week away before Christmas, it remains to be seen if James will replace the stolen goods. Regardless, he is wise enough to know that such may make some people happy but for a short time. Hence, he left a message to the people behind the theft.
"What goes around, comes around," James said.
Disheartening as the development may have been, the English player will need to get back in focus with the Blues set to face West Ham in Premier League action on Monday.
Chelsea is in sixth place in the Premier League standings. They are coming off back-to-back losses to Everton and Wolverhampton and are six points behind Liverpool, Goal reported.
But the woes of the Blues are more on the offensive side. James has been doing a great job on the defensive end, including a clean slate against Tottenham. They settled for a draw and James opts to look at the defensive efforts as something positive.
"At the end of the day the aim of the team is to win the league and I think we've got every chance. That's the goal but we have to keep working and keep pushing and getting better as a team," he said.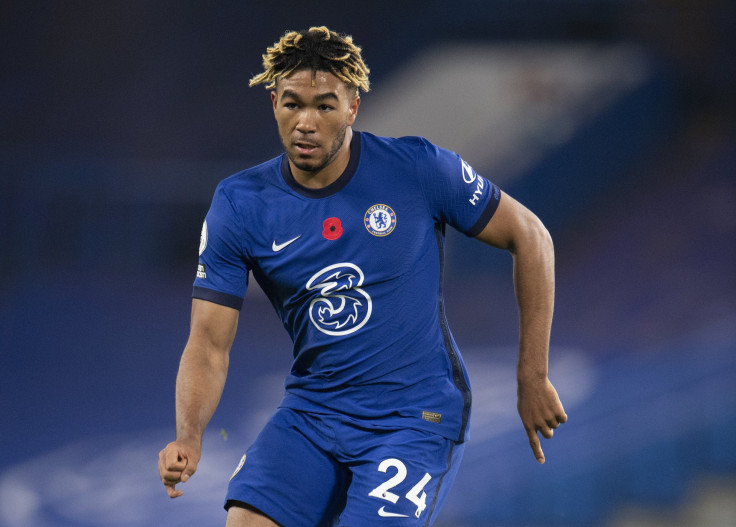 © 2023 Latin Times. All rights reserved. Do not reproduce without permission.