Christian Pulisic is someone oozing with promise and Chelsea FC knows it. The only problem right now is that the 22-year-old player has been having a series of bad luck. Injuries seem to have no end with the American winger sitting out once again due to a hamstring injury.
Making his recent injury spell worse is that it happened as he was warming up for a match against Burnley. Pulisic was visibly frustrated as he limped off the field. After initially seen as minor, it turns out that Pulisic is injured anew. This time, there is no mention of how long the USMNT star would be sitting on the sidelines.
Pulisic's injury has endured injuries since coming over to Stamford Bridge in 2019 from Borussia Dortmund. NBC detailed the injury history of the American footballer and most of them were no minor. He has missed a total of 22 games for the Blues thus far.
With Pulisic's injury history, there are now questions in the air on how long the Blues can be patient. Most know his capability and the best the Blues can do is find the proper workload to make sure that the 22-year-old does not push himself too much.
"Some players that do play on the edge and have such speed in their game and acceleration, maybe that could be more susceptible. I don't think that's a one-size-fits-all answer, because it is different for everybody," Frank Lampard said.
"From last season, we were looking at ways of managing Christian and being proactive and hopefully not getting too many injuries."
Lampard is no giving up Pulisic just yet. The American is just 22-years-old and has time to acclimatize himself and play at the level he is expected to.
For USMNT coach Gregg Berhalter, injuries come with the territory but believe Pulisic is in good hand with the Blues. He is confident that Chelsea and Pulisic will find that proper resistance level to make sure that the 22-year-old winger can see more time on the field than the sidelines, NBC reported.
"I believe he will get to this level of resistance where he stays fit. But building that up sometimes is challenging. That could be a phase he is in right now. I know they could use him," he said.
"I know he's a fantastic player and it is great to see what he's been doing, but he's in good hands with the club and they are doing everything they can to get him on the field."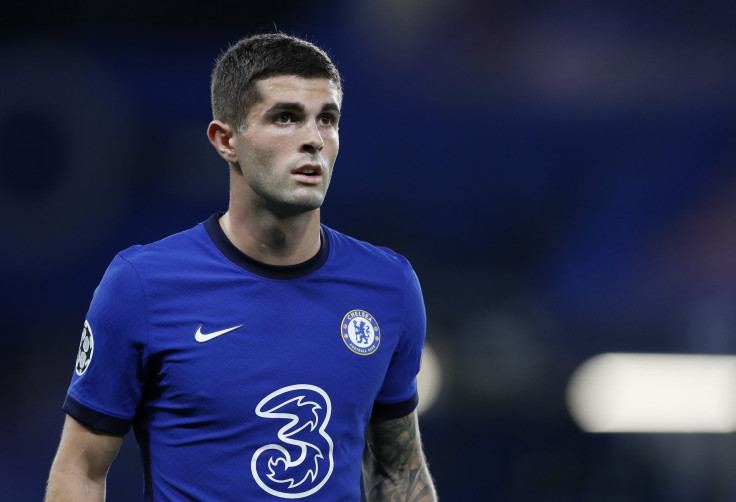 © 2023 Latin Times. All rights reserved. Do not reproduce without permission.