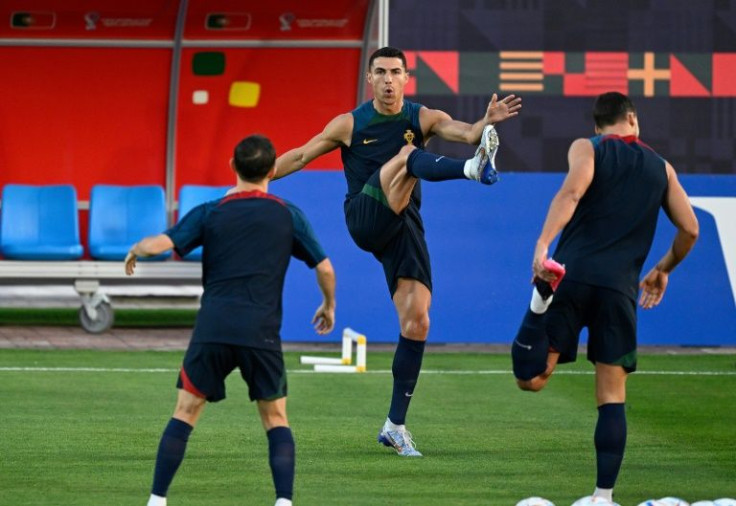 Chelsea is looking to add strength to its ranks, and will reportedly sign eight players, including football star Cristiano Ronaldo, in January transfer window.
In recent months, the team has been linked with a number of football players. Now that Ronaldo is a free agent, he too has been touted with a move to the team, reported Football.london.
Ronaldo became a free agent after his controversial exit from Manchester United that happened following his explosive interview with Piers Morgan. In the interview, he didn't have much positive things to say about his time at the Old Trafford. Prior to his departure, Chelsea had been mentioned in the conversation to be Ronaldo's next home.
Since his exit from Manchester United, the team remains one of the names associated with him. Rafael Leao, Alexis Mac Allister, Wilfried Zaha, Sofyan Amrabat, Kylian Mbappe, Jude Bellingham and Douglas Luiz are other players whose names have been linked with Chelsea.
Meanwhile, Turkish President Recep Tayyip Erdogan said that Ronaldo was subjected to a "political ban" at the recently concluded FIFA World Cup 2022, reported Al Jazeera. While speaking at a youth event in the eastern Erzurum province, Erdogan said on Sunday, "They have wasted Ronaldo. Unfortunately, they have imposed a political ban on him." He noted that sending a football player like Ronaldo to the pitch with just 30 minutes remaining to the match, "ruined his psychology and took away his energy." He added that the 37-year-old football star "stands for the Palestinian cause."
In the second half of a World Cup quarterfinal game against Morocco in which Portugal lost, Ronaldo got to play only as a substitute. The former Real Madrid footballer had also been on the bench when Portugal clashed with Switzerland in the round of 16. Then also he made an appearance as a substitute. The loss against Morocco meant that Ronaldo was eliminated from what will most likely be his last World Cup. He was unable to hold back his tears while he walked towards the changing rooms.
As for the Israel-Palestine conflict, Ronaldo has never issued any public statements. He has been clicked with a Palestinian scarf around his shoulders, but it represented the Palestinian Football Association.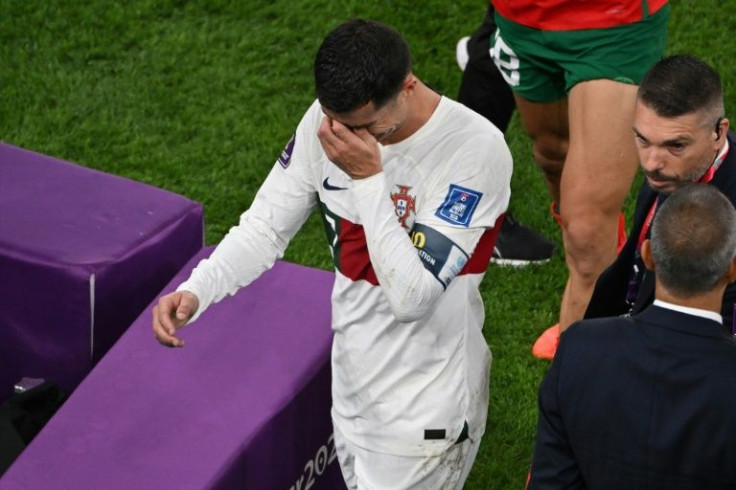 © 2023 Latin Times. All rights reserved. Do not reproduce without permission.