A chemistry professor is dead after reportedly being attacked by a mob of stray dogs in Russia.
She was identified as Dr. Sardana Sleptsova whose lifeless body was found lying in the snow by a student in the Russian city of Yakutsik.
The said attack allegedly happened near the city's horse racing stadium and Arctic State Agro-Technological University under extreme weather conditions that reached as low as -48C.
A picture of the mauled body of the 53-year-old professor lying in the snow. Also, there was video footage of her being attacked by stray dogs.
Her body was believed to be lying in the snow for hours before a student named Semyon Alexeev discovered her. It was added that the student too was attacked by the mongrels in the pedestrian area.
The strays tore off Alexeev's clothes but the student managed to fight off the dogs. He immediately reported the incident and the dead body of Sleptsova.
The pedestrian area has been notorious for such attacks. In the aftermath of the incident, Yakutsk mayor Yevgeny Grigoriev ordered a state of emergency in the district in the area to prevent future and similar attacks.
"We will do our best to prevent this pack from appearing again in the city. We will catch all untagged dogs," Grigoriev stated. "We will mobilize all forces. Our priority is a city for people, not for dogs. Please be understanding."
Ex-mayor Sardana Avksentyeva pinned the blame on a Russian law allowing strays to roam the streets of Siberian cities in harsh conditions.
"These are predators that hunt every day. Hunt us, our children. How many more deaths, bitten children and livestock are needed to stop this?" she stated.
As a result of the latest case, she is now pushing for a new initiative to rid cities of stray dogs.
"Cities and villages should not be considered the natural habitat of stray dogs," she said.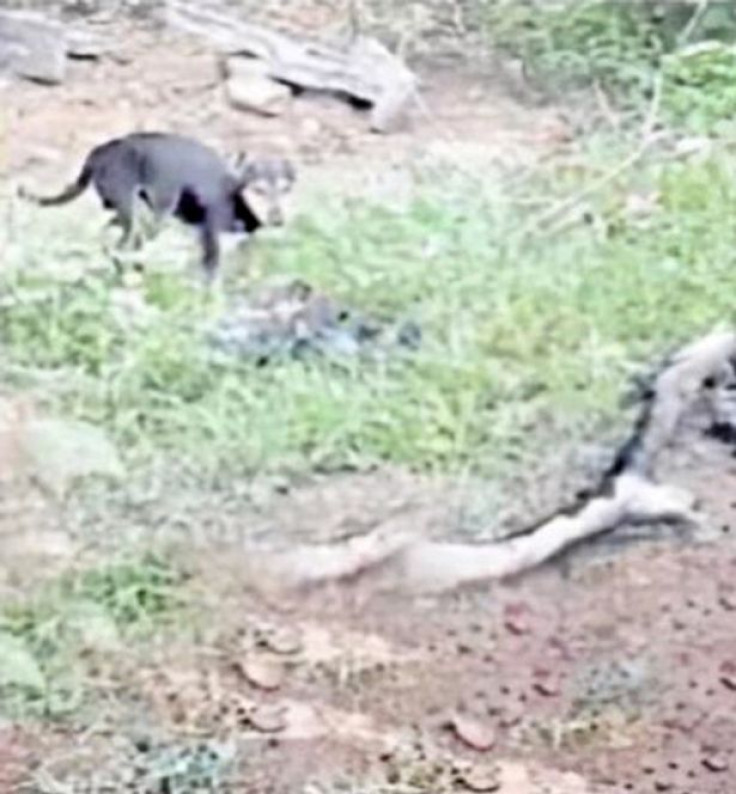 © 2023 Latin Times. All rights reserved. Do not reproduce without permission.