The violence in Chicago continues to get out of hand with reports that at least four people were killed and 32 others injured in shooting-related incidents this past weekend.
The latest victim was a yet-to-be-identified man who was shot at the 5100 block of West Melrose Street on Sunday. Police responded to the scene at around 5:10 p.m. and found the unresponsive body of a man inside a vehicle who had multiple gunshot wounds, the Chicago-Sun Times reported.
The man was pronounced dead on the scene and authorities have yet to reveal any information on potential suspects.
This came hours after another man was killed during an attempted robbery in Ukrainian Village. The 28-year-old man was reportedly strolling down the street when an unknown male assailant approached him and flashed his handgun and demanded his belongings.
The victim got shot in the leg and tried to flee the scene. He was shot multiple times trying to run away from the scene according to police reports. When officers arrived, the 28-year-old male was unresponsive and immediately brought to the Northwestern Memorial Hospital where he was pronounced dead.
Other incidents included a 17-year-old girl getting injured along with three other men. A man had reportedly opened fire on them from across the street while they were standing outside a residential building.
The girl suffered gunshot wounds to the leg and elbow, while two men, aged 40 and 53, were shot in the leg, authorities said. The fourth man, 55, was shot in the face and arm, the Associated Press reported.
These shooting incidents come not long after a violent Thanksgiving weekend which saw at least 37 people getting shot. That included a nine-year-old who died from injuries.
As of Nov. 30, 3,790 people have been shot, a significant increase from the 2,403 casualties reported in the same period last year. Murders increased by more than half, with 716 homicides through the end of November, compared to the 464 murders in 2019.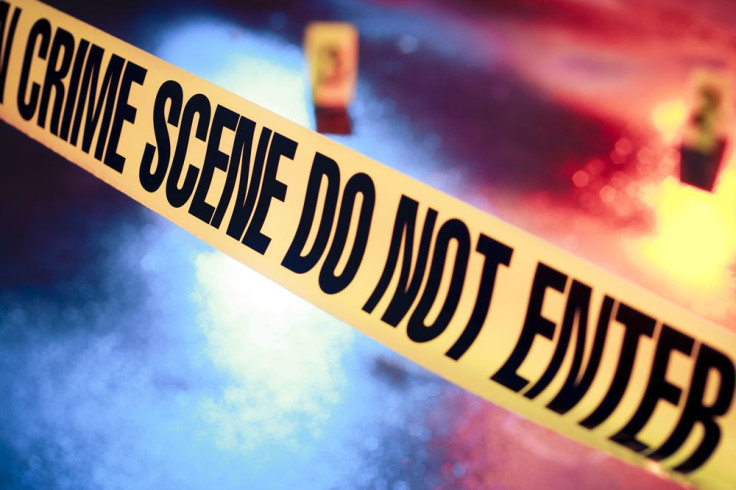 © 2023 Latin Times. All rights reserved. Do not reproduce without permission.