A surge in coronavirus cases and hospitalizations has placed California in a tough bind anew. With ICU beds falling below 15%, Gov. Gavin Newsom is ordering all bars, hair salons, barbershops, casinos and indoor and outdoor playgrounds to shut down in regions affected.
This move has drawn criticism with most calling on business, big and small to remain open despite the surging cases of COVID-19. However, stricter measures are likely to follow with the staggering new spike in coronavirus numbers.
The state announced more than 22,000 new daily cases on Friday, numbers that beat a previous record set just last Wednesday. There were nearly 10,000 people hospitalized in the state Friday, a number that also broke a previous high, The Washington Post reported.
"The bottom line is if we don't act now, our hospital system will be overwhelmed," Newsom said.
But as far as businesses are concerned, some may be forced to shut down for good. Businesses have already taken a big hit as of late due to the pandemic and another shutdown will only make it worse.
Alex Miladi, owner of a karate academy in South Yuba City revealed that his business already took a 70% hit as a result of the California lockdown measures. He feels that this coming lockdown will likely put him out of business.
"This coming lockdown will pretty much put us out [of business]," he said.
Alex Adams, the owner of Paragon Bar and Grill in California shares practically the same sentiments. He feels another shutdown would be scary and has been struggling to pay his workers with the current situation.
"I can't even pay my kitchen staff with that," he said.
Schools (with waivers), critical infrastructures, retail (20% occupancy) and restaurants (take out and delivery only) will be allowed to open with modifications.
The new stay-at-home orders will last for at least three weeks, ABC 10 reported.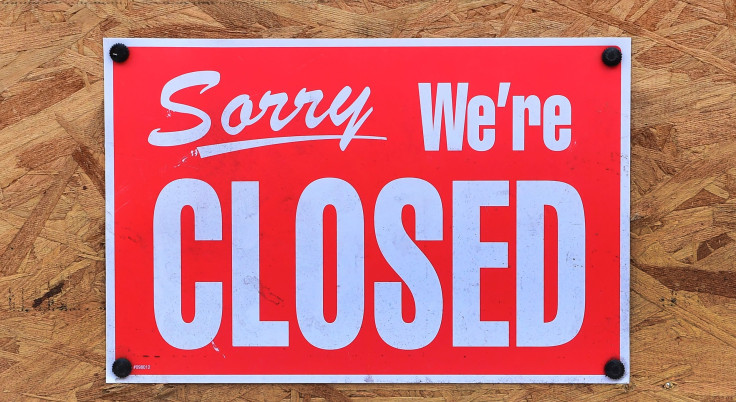 © 2023 Latin Times. All rights reserved. Do not reproduce without permission.