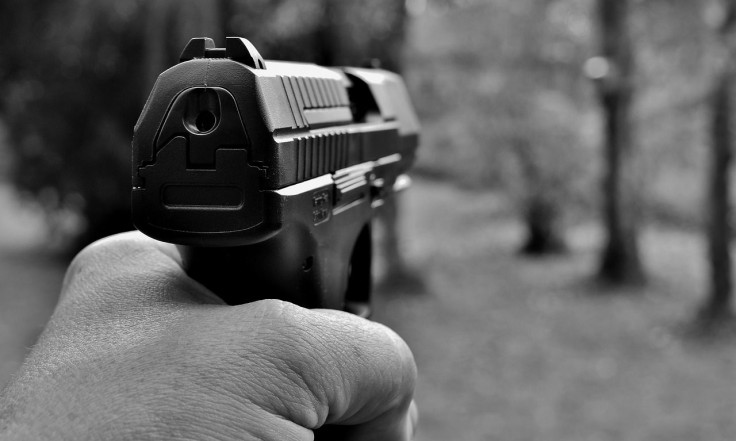 A 14-year-old girl was rescued by the Lonoke Police Department in a wild shootout that took place over the weekend. Some police officers were able to spot the 38-year-old suspect but were eventually killed in a gunfight with authorities.
In a news release from the Lonoke Police Department, two police officers came across the suspect's 2002 Dodge Durango that was parked at a local fast food place. The officers asked the man, identified as William Robert Ice to step out of the vehicle.
Instead, Ice shot at the police and seriously injured one of the officers. The second officer was able to fire back at the 38-year-old who was getting back into the vehicle and then sped off. At this point, a pursuit on Ice followed with an Arkansas State Trooper giving chase down Highway 31.
The vehicle got stuck on a snowbank on Raprich Road in the course of the pursuit. The 14-year-old girl managed to jump out of the vehicle and was rescued by police at the scene.
Ice was later found inside the car in what was allegedly a self-inflicted gunshot wound. He was brought to a hospital at Little Rock but eventually died Sunday. The cause of death has yet to be officially revealed pending an autopsy that will be done by the Arkansas State Crime Laboratory.
But it appears the 14-year-old unnamed girl is not the only victim that Ice preyed on. While searching his home, authorities found names and addresses of other children in Alamance County. About 10 children on that list were already contacted by Ice, ABC11 reported. It appears the communications were done through the school computers that kids were using to converse with Ice.
"While they're in school there is firewalls for this," Davidson County Sheriff Richie Simmons said. "When they are taking tablets home, there's nothing. It's whatever's on their server at their house and that's a big problem because they're talking to who? And they're getting on what sites? No one knows."
To keep himself anonymous, Ice reportedly used different email addresses and online platforms. This made it more difficult for police to pin him down and discover his real identity.
The 14-year-old girl suffered a traumatic experience and will allegedly be in for a long road to recovery.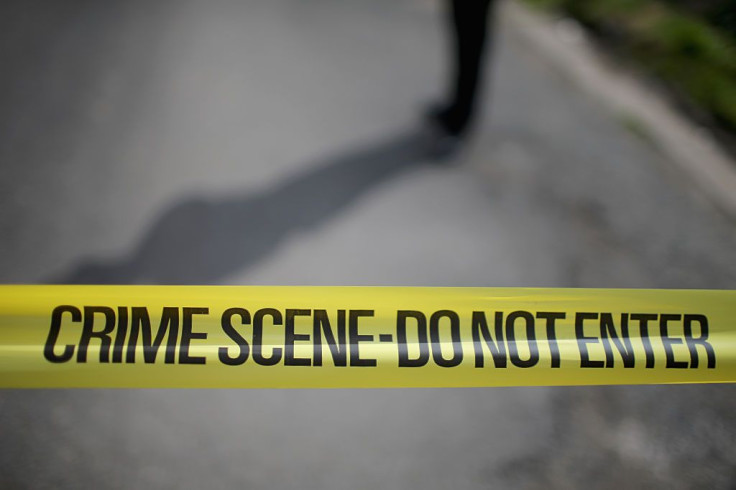 © 2023 Latin Times. All rights reserved. Do not reproduce without permission.