An Irish man who hosted anonymous websites where predators could upload and share child abuse and child pornography images online has been sentenced by an American court on Wednesday, Sept. 15, to 27 years in prison.
Eric Eoin Marques, a 36-year-old man from Dublin, Ireland, was nabbed in 2013 by the FBI for running websites that hosted millions of child abuse images and videos sent from across the globe that depicted underage minors in abusive, sadistic, or exploitative positions, according to a U.S. Attorney's Office press release.
"Eric Marques was one of the largest facilitators of child pornography in the world," Acting United States Attorney Jonathan Lenzner said. "This is an egregious case where one individual facilitated the abuse of more than a million new child victims and attempted to keep the abuse hidden on the dark web."
The platform he ran also contained images and videos of infants and other minors in various states of undress being forced to go through humiliating and traumatizing actions, from bondage to bestiality to other unethical actions towards children.
The FBI investigated Marques between 2012 and 2013, retrieving over a million images from the website through their Maryland office to review the content of the site, which was mostly children in sexually explicit situations or child erotica. They arrested Marques in August 2013.
"Today's sentencing of Eric Marques sends a clear message to perpetrators of this egregious crime that no matter where you are in the world, law enforcement will hold you accountable and bring you to justice," FBI Assistant Director Calvin Shivers said.
A dual citizen of Ireland and the United States, Marques was described by the judge as a "kingpin" which the world would benefit from by keeping him behind bars for a long time, according to the BBC.
Marques pleaded guilty to conspiracy to advertise child pornography, also admitting that he obstructed the investigation into the matter.
Marques was presented in front of a judge and begged for a more lenient sentence, apologizing for victimizing children and spreading child pornography across the world, according to the New York Daily News.
"I have destroyed my reputation and my family's reputation. Please give me a second chance," he told the judge.
The judge allowed him to have the eight years he has currently served to be credited into his sentence. When released, he will be monitored for the rest of his life.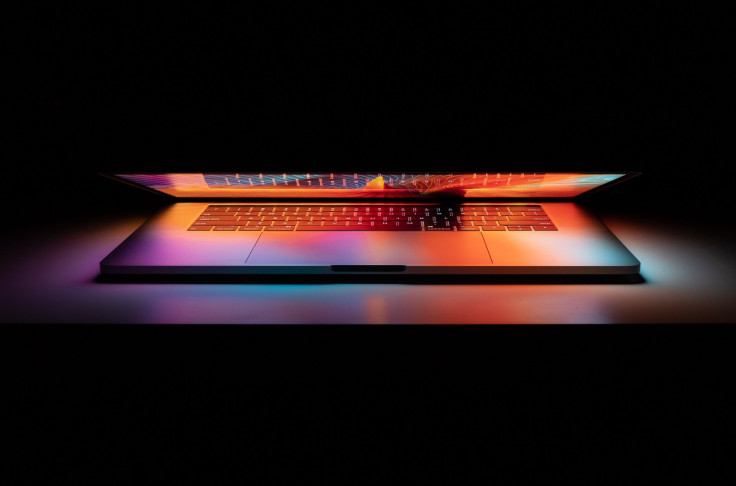 © 2023 Latin Times. All rights reserved. Do not reproduce without permission.