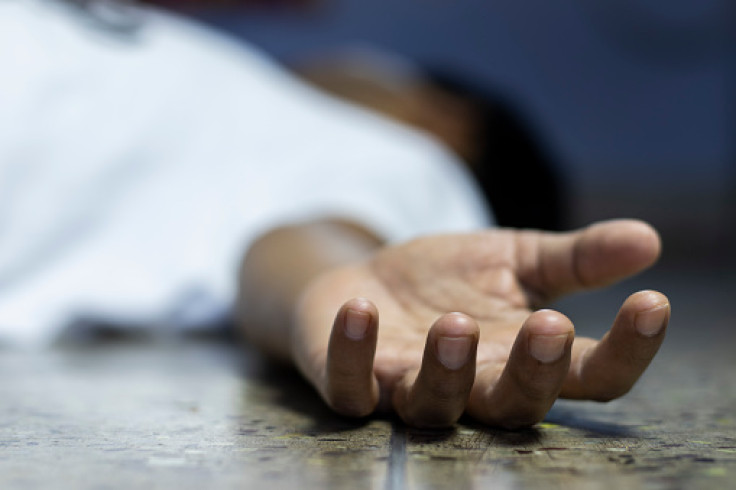 Early Tuesday, a mudslide took over central Colombia, killing at least 14 people. Among them were several children, said officials.
Officials shared that a river burst its banks in the country, and the rising water levels caused a mudslide, reported BBC.
During the mudslide, many homes in Quetame, which is a municipality located south-east of the country's capital, Bogota, were swept away.
The Associated Press reported that many of the houses that were affected by the mudslide were constructed along hillsides and close to rivers.
Rescue mission is on in hopes of finding at least a dozen people who have been reported missing by their loved ones. Many fear that people could be buried under the debris.
A bridge that links Bogota with Villavicencio city is among many things that got destroyed during the mudslide. This forced police to redirect traffic. A toll booth was also destroyed during the incident.
To clear the road in affected areas, heavy machinery has also been brought in.
As for deaths, three are children aged 6, 10 and 12, according to rescue workers.
The 12-year-old child and his mother got swept away by the mudslide.
Colombian President Gustavo Petro took to Twitter to express his condolences to the victims' families.
Petro tweeted that the incident "demonstrates that there is an imperative need" for officials in the region to plan urban areas more rigorously and leaving more space around waterways. He specifically addressed the mayors of the affected areas.
After heavy rainfall, there was a sudden surge in the level of the local river.
Residents reportedly heard a roaring sound as the landslide engulfed the main road. The road links the capital with the south-eastern provinces of Meta and Cundinamarca.
Naranjal is the worst affected area where at least 20 houses got torn down by the rising waters.
Some people have uploaded videos on social media related to the tragedy. They appeared to show a house collapsing while the ground it stood on was being swept away by a fast-flowing river.
The incident will disrupt commerce between Bogota and eastern Colombia. Bogota happens to be a key transit route for moving goods like rice, palm oil and beef.
© 2023 Latin Times. All rights reserved. Do not reproduce without permission.