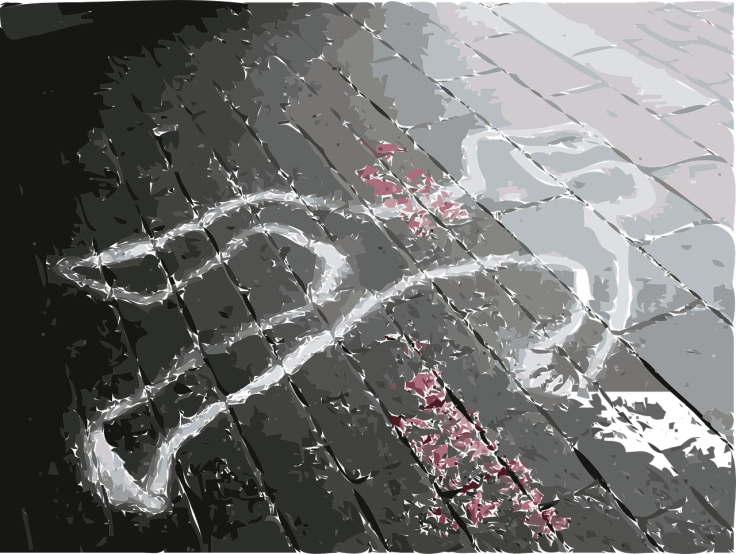 Earlier this month, three young women went missing on a beach trip in Ecuador. Now it's been found that just hours before they were murdered, two of them reportedly sent texts to their loved ones suggesting that they were in danger.
Denisse Reyna, 19, Nayeli Tapia, 21, and Yuliana Macias, 21, went missing on Apr. 4. Three days later, they were found buried in a shallow grave with their throats slit, reported news.com.au.
It is believed that they were tortured before being killed and buried on Apr. 5.
A couple of days later, local fishermen alerted cops after a foul smell. A dog was also sniffing around the area that is alongside the Esmeraldas River near Quininde.
Vistazo reported that Tapia, who has a four-year-old daughter, sent her sister a WhatsApp message with her live location. She wrote that she was just sending it to her "just in case." That was sent at 11. 10 pm on April 4 after which her sister didn't hear from her again.
The location that was sent was an area that was near where the bodies of the women were found. They lived about 49 miles away from where their bodies were found.
Esmeraldas province is where they were believed to be killed and then buried. It has been under a state of emergency since last month. There are high levels of crime and violence in the area. A turf war between rival drug trafficking gangs is also on.
Hours before Reyna went missing, she also messaged a friend saying that she felt that something was going to happen. She said that if "something happens to me, remember that I love you very much."
The three bodies, which were found buried, were tied up. Their mouths were also covered and there were signs that they had been tortured, as per New York Post.
Diego Velastegui of the Quininde Police said that the women were young, and "had beach clothes, bathing suits, light clothing, shorts."
A mobile phone was found by the cops, and they hope it will help to assist in finding out what happened. Authorities are still searching for the killer or killers.
Paulina Rueda, who is Macias' aunt, claimed that the family had received death threats for demanding justice. She pleaded with the public to not link the women's deaths to drug trafficking.
While Macias was a singer, Tapia was a mother. As for Reyna, she was an agricultural engineering student.
© 2023 Latin Times. All rights reserved. Do not reproduce without permission.