China has further added to its existing tensed relationship with Australia by announcing anti-dumping and anti-subsidy duties on barley imports starting May 19, 2020.
The rates, which are applicable for five years under the deal, is expected to put a stop two the billion-dollar trade deal between China and Australia. The anti-dumping and anti-subsidy duties announced by China total to around 80.5%.
More than half of Australia's barley exports are sent to China every year, making the country the biggest Barley supplier to China. In China, barley is used to animal feed and brewing.
The Chinese ministry has clarified that an anti-dumping duty of 73.6% and an anti-subsidy duty of 6.9% will be levied on all barley exporters in Australia, including The Iluka Trust, JW&JI Mcdonald & Sons, Haycroft Enterprises and Kalgan Nominees Pty. Ltd.
The tariffs on barley are further expected to create tension in the already tensed relationship between Australia and China. Australian politicians and government have on and off emphasized for an independent investigation on the origin of coronavirus in Chins and its spread to the world.
Australia's calls for an investigation have not gone down very well with the Chinese authorities and Prime Minister Xi Jinping.
Earlier in April, China banned the import of meat from Australia's largest meat processors. The band affected nearly 20% of the total beef exports to China from Canberra.
The decision to put 80% duty on barley imports from Australia has left the country disappointed.
"We reject the basis of this decision and will be assessing the details of the findings while we consider the next steps," said Australia's Minister for Trade, Simon Birmingham. "We reserve the right to appeal this matter further."
China has threatened Australia in the past to completely boycott country's universities, tourism, beef and wine if they continue to blame the former for the COVID-19 pandemic and ask for investigations.
An Australian source said that if not China, then the barley can be sold to Saudi Arabia. However, the Australian farmers are likely to receive earn less as compared to what they could get from China. On the other hand, if the barley trade deal goes off due to the imposed duties, China may look for alternatives from other key barley producers, including Canada, Argentina and France.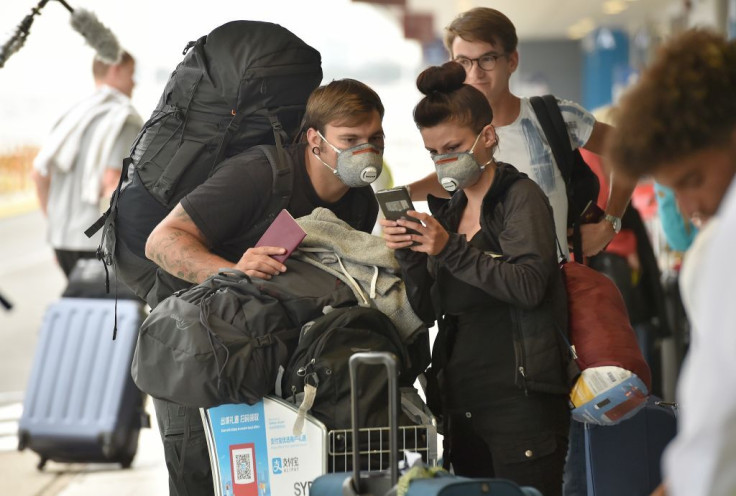 © 2023 Latin Times. All rights reserved. Do not reproduce without permission.