The Indian Army said on Monday, September 7, that it has sent a hotline message to alert China of claims that five men have been abducted by the People's Liberation Army (PLA) from the bordering state of Arunachal Pradesh.
The contact with China was made at the commander level as soon as the news broke out and the local villagers of the missing persons were reassured by the Indian army that they will do anything to secure their release.
The five people are said to be a part of a group of porters who carry supplies for the army through an area without mobile connectivity.
"The Indian Army has already sent a hotline message to the counterpart PLA establishment at the border point in Arunachal Pradesh. The response is awaited," said Union minister Kiren Rijiju on Sunday, September 6. The youth had been missing from September 3.
"We have no details to release yet about the question on the Indian army sending a message to PLA about five missing Indians in the region," said Chinese foreign ministry spokesperson Zhao Lijian, shortly afterward.
Later, China confirmed that five Indian citizens have been found on their side of the border. Rijiju, in a tweet, said that the Chinese authorities are completing the formalities to safely hand over the five youths to the Indian authorities.
The relationship between the two Asian superpowers has deteriorated in the last few months, especially after the deadly clash between the troops on both sides earlier in June. The skirmish in the Ladakh region led to the death of Indian as well as Chinese troops.
Efforts have been made since then and both sides agreed to move back the troops to maintain peace in the Ladakh region. However, the Chinese troops were seen at the border again recently and both the sides blamed each other of firing shots in the air.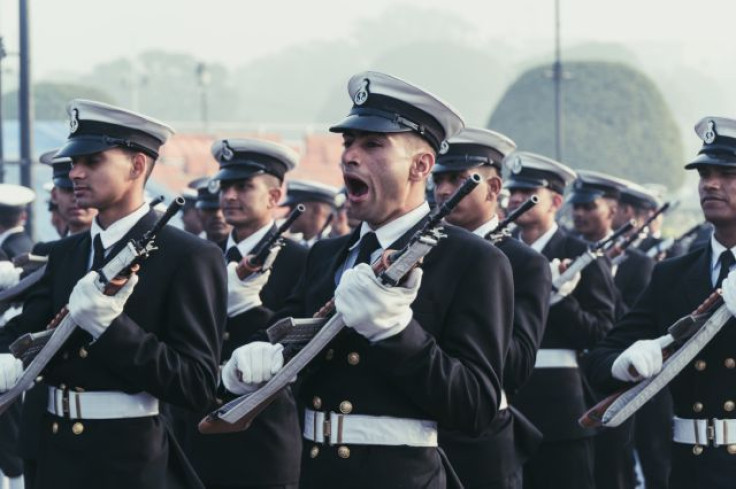 © 2023 Latin Times. All rights reserved. Do not reproduce without permission.