China continues to take drastic measures to curb any COVID-19 outbreak that threatens to gain momentum. It has been less than a month that the country saw a sharp rise in numbers due to the spread of the Delta variant of the virus.
In the past few days, numbers of infections in the southeastern province of Fujian reportedly doubled. This has led to lockdown being imposed in parts of the cities of the province. Other cities also face restrictions meant to slow down the transmission.
The latest outbreak has been detected in three cities of the Fujian province. The province that borders Zhejiang to the north and Guangdong to the south reportedly saw local infection numbers more than double in a day. The National Health Commission reported that local transmissions in the province rose from 22 on Sunday, Sept. 12 to 59 on Monday, Sept. 13. The body reported that in a span of four days there were 102 community transmissions in the three cities of concern.
Reuters noted that the rise in infection comes days before the Oct. 1 National Day holiday. The start of the tourist season draws domestic tourism to the city of Xiamen in the Fujian province. Due to the recent outbreak parts of the city have been put under lockdown.
As Xiamen faces COVID-19 restrictions, the other city hit with restrictions is Putian city in the Fujian province. Putian is reportedly the epicenter of the Delta variant outbreak that has gripped the province. According to the Times of India, two school students were the first in Putian to have tested positive for the virus during routine tests conducted by the government.
It is believed that their father had traveled abroad in August and had brought back the virus that infected the two students. Tests further proved that the infected patients had contracted the Delta variant of the virus.
Authorities are concerned as some 30,000 people have traveled out of Putian in August. There are yet to be any cases of the virus spreading to other provinces from Putian.
To curb the spread of the highly transmissible variant, restrictions have been put in place. In both Putian and Xiamen kindergartens and schools have been closed. Public venues like bars, cinemas and gyms have been closed. Suspension of bus services has accompanied travel restrictions baring citizens from leaving these cities.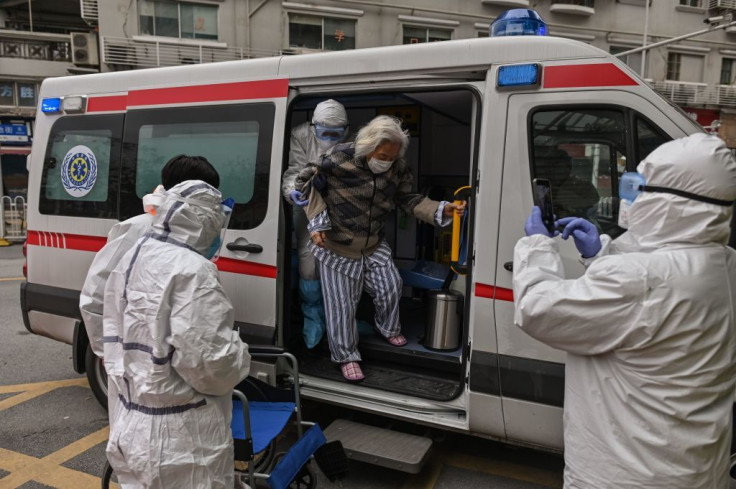 © 2023 Latin Times. All rights reserved. Do not reproduce without permission.