Brazil has suspended the use of over 12 million doses of China's Sinovac vaccine on Friday, Sept. 3, after officials discovered that they were produced in an unauthorized local facility that had not undergone inspections to ensure the plant's safety.
Anvisa, the federal health regulator of Brazil, was informed of this development by Sao Paulo's Butantan Institute, a biochemical organization that has partnered with Sinovac to process and finish the vaccines locally, according to the Strait Times.
"The manufacturing unit was not inspected and was not approved by Anvisa in the authorization of emergency use of the mentioned vaccine," Anvisa regulators said. "[The ban is] a precautionary measure to avoid exposing the population to possible imminent risk."
Over 21 million doses have been traced back from the plant in question, with over 9 million doses on the way from the facility to Brazil for vaccination use. Anvisa will use the 90-day suspension to inspect the plant and ensure that its manufacturing process is secure and safe.
Brazil currently has 21,804 new COVID-19 cases as deaths from the virus continue to escalate, reaching close to 600,000. Most of the vaccines administered in the country have been the Sinovac vaccine.
This news from Brazil comes as North Korea rejected a shipment of over 3 million Sinovac vaccines as the country claims to be COVID-free, asking instead for them to be redirected to other countries in need of vaccines in relation to COVID-19 surges, according to South China Morning Post.
It also comes as the Chinese embassy in Thailand hit back against criticism that the Sinovac vaccine is low quality and ineffective against the virus, according to Thai news site the Star.
"The vaccines sent by the Chinese government have been approved by the World Health Organization in its emergency use list and has passed clinical trials as required by the Thailand Food and Drug Administration standards," the Chinese embassy in Thailand said.
"They are safe, effective, and have been fully certified in terms of quality," it concluded.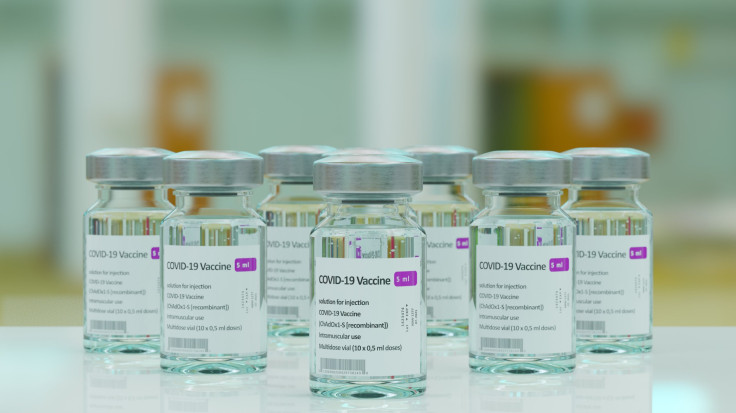 © 2023 Latin Times. All rights reserved. Do not reproduce without permission.