After receiving a recommendation from China's central bank, the State Council Information Office is considering whether or not it should launch an investigation into Alipay and WeChat Pay for a possible violation of antitrust laws.
According to a report, the recommendation argued that the owners of the country's leading payment platforms have used their dominant positions to monopolize the digital payment arena and abrogate competition.
Although the antitrust committee has not yet decided on the finality of whether or not it should conduct a probe, it has not also been made clear when it would make the decision. One source said that the State Council which is the country's top antitrust agency is reportedly inclined to take this recommendation from the People's Bank of China "very seriously."
The source also added that shortly after the central bank lodged the recommendation around the second quarter of 2020, it had been gathering information on the two platforms for more than a month now.
Alipay and WeChat Pay are owned by Ant Group and Tencent Holdings Ltd., respectively. Both have been maintaining top rankings in China's mobile payments market with WeChat Pay falling second only to Alipay. But despite its influence, any investigation made by the antitrust agency could significantly drag down the planned dual listing of Alipay's owner Ant Group, Alibaba's financial services arm.
Additionally, the two companies are allegedly lobbying government officials in a united effort to stem the said investigation. But, both the State Council and the two companies have not yet responded for comments regarding the probe nor the allegation.
Estimates show that Alipay domineers 55% of the mobile payments market valued at $8 trillion, while WeChatPay influences 39% of it. In effect, Chinese authorities have been partly intrigued by the platforms' continued dominance and have been pouring in efforts to introduce smaller and newer players into the market. It even said that it wanted to standardize the interoperability of QR code payments in 2019.
Currently, the legislative branch of the People's Republic of China is looking into making revisions to the country's antitrust laws for the first time in over 11 years.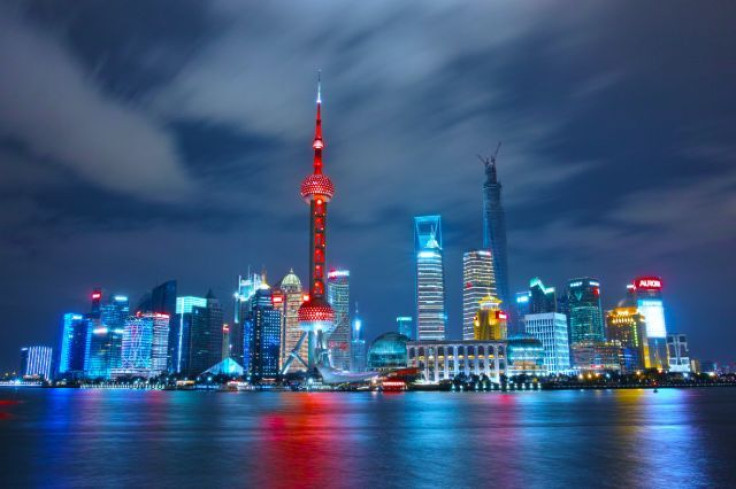 © 2023 Latin Times. All rights reserved. Do not reproduce without permission.