Former MI6 chief has warned that Xi Jinping could potentially launch a cyber attack against Britain, similar to the one that affected Australia before China has developed an advanced technology that can be used.
Sir Richard Dearlove said that Jinping is currently at a position where he can deny anything wrong that he does, even if the UK eventually finds out who did it.
During an interview, when asked what he thinks of the fear among ministers that China may launch a cyberattack against the U.K., similar to the one that Australia had to go through, he said that it is a threat.
"It's a very aggressive step for the Chinese to take at this point. I wonder if they would go that far at the moment but it is a threat," he said. "They have significant capability in this area and they can probably do it in a manner where we'll know who the culprit is, they can say deny it.
He added that it is known that China has developed the capability to do that and are ever prepared to use it. So, it is always going to be a threat.
Dearlove further pointed to the fact how the governor is now apprehensive about the use of equipment made by Chinese telecoms company Huawei in the UK's 5G network. The former MI6 chief has opposed the government's plan to give a limited role to Huawei in the mobile phone infrastructure development in the U.K., despite it knowing that the risks involved.
He expects the government to roll back its decision. He said that he does not have any inside knowledge, however, he has been pressing hard to make the U.K. government decide against offering Huawei the opportunity to be a part of the U.K.'s 5G network.
"The problem is we have had a close relationship with Huawei dating back, I think, to the year 2000, so getting Huawei out of the systems can't be done rapidly - it will have to be done cumulatively over time," he said while also mentioning that the Government has indeed changed its view.
He further said that not allowing China and Huawei to be a part of the critical infrastructure is more of a strategic decision over anything else and that the relationship between the two cannot be overlooked.
"I think the relationship between the Chinese state and Huawei is absolutely clear-cut," he said. "Huawei is not a sort of ordinary international telecommunications company, it's an intimate part of the Chinese state.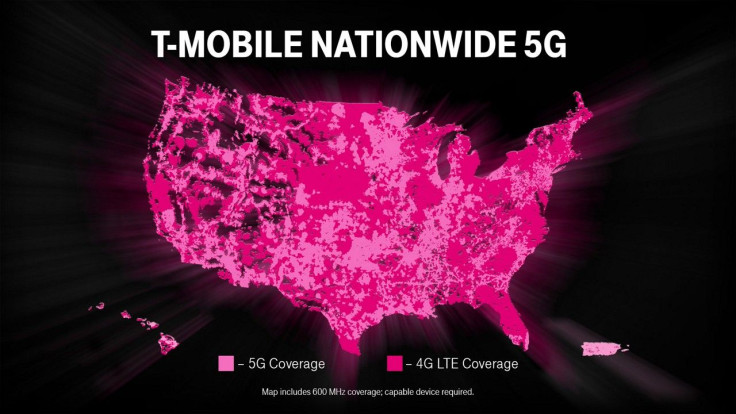 © 2023 Latin Times. All rights reserved. Do not reproduce without permission.