Not too long ago, inane claims about the link between wireless 5G technology and Coronavirus began doing the rounds. Things escalated faster than expected—a video of a woman harassing key technology workers surfaced online, and went viral.
Despite there being no scientific backing to this Facebook conspiracy theory, the repercussions are indeed far-stretched. As per a recent media report, big players in the tech space like Vodafone touted the attacks as a matter of national security. Nick Jeffery, the UK head of alleged that the speculations have cost immense harm to networks that provide essential connectivity to bolster services amid the lockdown.
The baseless buzz has evoked fury and unrest across the globe. For instance, a rather ghastly video cropped up on Instagram that showed an angry mob in China tearing down a cellphone tower. The act can be traced to the malicious reports drawing a connection between the highly contagious virus and technology.
5G happens to be one of the latest wireless technology to have been used in the past year. Just as several videos condemning the technology began doing the rounds on Facebook, WhatsApp, Instagram, Twitter, and YouTube; the companies leaped to action and passed an official statement on Monday: "We are taking aggressive steps to stop misinformation and harmful content from spreading on our platforms and connect people to accurate information about Coronavirus."
Offering support to the companies embroiled in an inane controversy, Facebook made their plan of action in this regard, clear to USA Today. "Under our existing policies against harmful misinformation, we are starting to remove false claims which link COVID-19 to 5G technology and could lead to physical harm."
Twitter joined along and reiterated how efforts were being made to help people find reliable information on the microblogging and social networking site. "We're focused on protecting the public conversation and helping people find authoritative sources of information on Twitter," the company said while revealing how it plans on to tackle misleading information through the tweets.
"We will continue to take action on accounts that violate our rules, including content in relation to unverifiable claims which incite social unrest, widespread panic or large-scale disorder," the company added.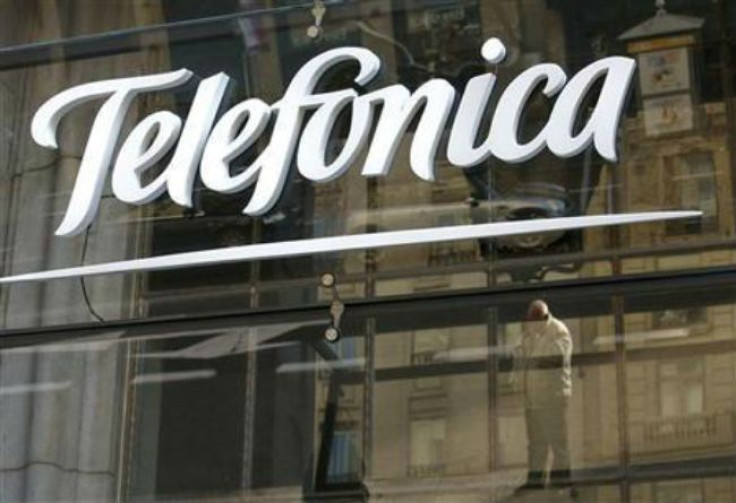 © 2023 Latin Times. All rights reserved. Do not reproduce without permission.