To date, Beijing has repeatedly rejected the idea of taking part in arms control talks because while its nuclear arsenal is estimated to be around 320 weapons, it is just a fraction of the 5,000 warheads that Russia and the U.S. are rumored to possess.
Thus, when the U.S. issued a statement, saying that it welcomes Beijing's willingness to engage in arms talks, the Chinese embassy refuted the news, declaring that it has "no interest" in any such negotiations.
"I can assure you that if the US says that they are ready to come down to the Chinese level (of nuclear weapons), China will be happy to participate the next day. But actually, we know that's not going to happen," Fu Cong, head of the Chinese Foreign Ministry's arms control department, had said at a press briefing in Beijing on July 8. Fu was talking about the New START Treaty, the last nuclear arms control pact to which the Trump administration is trying to add China as well.
Following Fu's comments, President Donald Trump's special envoy for arms control, Marshall Billingslea, projected the visibly sarcastic statement as "positive indications and evolutions in the Chinese position" on an online defense forum organized by the European Union.
"Frankly, it sounds a little like we're pre-negotiating," Billingslea said. According to him, Fu's comments "stated willingness to engage in negotiations, albeit with some preconditions," the U.S. nuclear envoy said it "seems to us the prudent next step will be to sit down for discussions. ... I would recommend they also sit down with Russia."
Soon after Billingslea, The U.S. State Department spokeswoman Morgan Ortagus said in a statement on July 9, that the Chinese government will be invited "to join in good faith negotiations in Vienna, Austria."
"The United States also recommends that China meet with Russia at an early date to consider next steps for trilateral arms control negotiations. We will all bring different perspectives and objectives to the negotiating table and will surely have disagreements. But it is time for dialogue and diplomacy between the three biggest nuclear weapons powers on how to prevent a new arms race," she said.
She also framed Fu's comments in a positive light, adding that the United States "welcomes China's commitment to engage in arms control negotiations."
But the Chinese Embassy in Washington has made its stance clear by refusing to join "Russia and the US in their bilateral negotiations"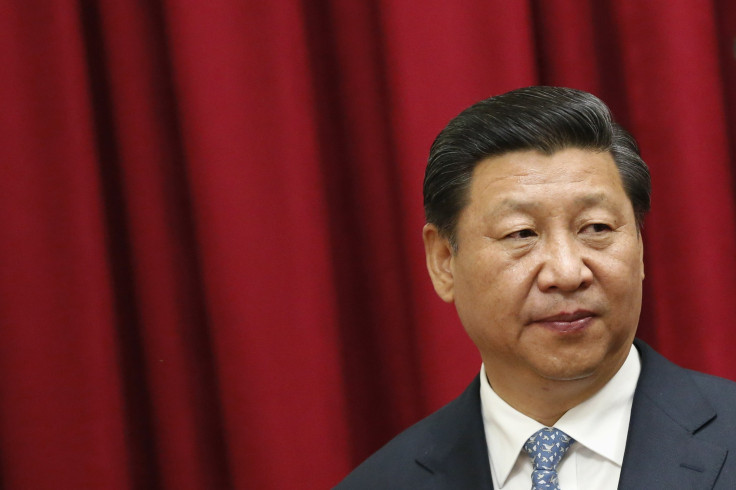 © 2023 Latin Times. All rights reserved. Do not reproduce without permission.