Amid a steep decline in China-Canada relations, China has convicted another Canadian citizen to death on drug charges backed by evidences acquired by the police.
According to a report, a court in Guangzhou announced that a Canadian National named Xu Weihong has been given the said penalty on Thursday while an alleged accomplice Wen Guanxiong, a native of Guangzhou, was sentenced to life behind bars.
Guangzhou's statement said that Xu's death sentence will be reviewed by China's highest court but has given no details about his case. However, some locals detailed that Xu and Wen had been gathering ingredients and tools to produce ketamine: a medication mainly used for starting and maintaining anesthesia but has later been abused by clubgoers in China and other countries.
In October 2016, they had already starting making the final product and later stored them in Xu's home in Guangzhou's Haizhu district. Police later seized about 121 kilograms of ketamine from Xu's home and another location included in the drug sweep.
China responded and said they were "profoundly concerned" and in opposition of the death penalthy. But, the strained relations between the two countries would have dated back as far as late 2018 when Meng Wanzhou, the daughter of the founder of China's technology giant Huawei, had been arrested at the Vancouver airport over accusations of breaking Iranian sanctions.
Seen as a political move designed to hinged China's rise to technological power, the country retaliated and have detained Michael Kovrig and Michael Spavor since December 2018 over vague charges of espionage.
Soon, Robert Lloyd Schellenberg who is a native of Canada's British Columbia, has been sentenced to death for drug smuggling after an accomplice, Xu Qing, had reported an alleged operation to Chinese authorities.
Last year, the death penalty has again been sentenced to a Canadian citizen named Fan Wei who was among 11 people punished for what authorities said was a multi-national drug-trafficking ring.
Although these verdicts have been thought to be part of China's rage over Meng's arrest, Wang Wenbin who speaks in behalf of the country's foreign ministry said Xu's sentencing and current China-Canada relations are not in any way connected.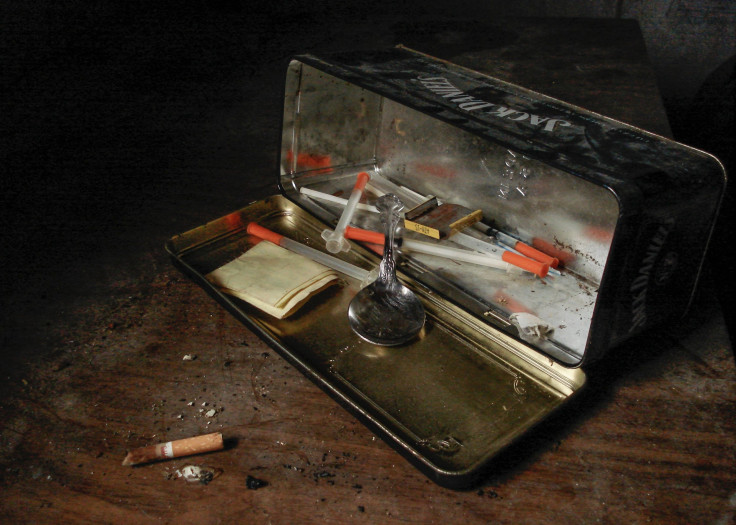 © 2023 Latin Times. All rights reserved. Do not reproduce without permission.