China's foreign ministry said on Wednesday, July 15, that Beijing will impose retaliatory sanctions against U.S. entities and individuals in response to President Donald Trump's decision to end Hong Kong's special status.
Trump on Tuesday, July 14, announced an end to Hong Kong's special status under U.S. law to punish China for its "oppressive actions" against the former British Colony.
"Hong Kong affairs are purely China's internal affairs and no foreign country has the right to interfere," China's foreign ministry said in a statement.
Even though the Chinese ministry did not mention it made reference to the law signed by Trump on Tuesday, it is believed that the warning has come as a part of retaliation to end Hong Kong's special status under U.S. law.
On Tuesday, Trump announced that there will be no preferential economic treatment for Hong Kong as he signed the new executive order to revoke status.
"No special privileges, no special economic treatment and no export of sensitive technologies," he said in a statement after the signing of the executive order.
He also signed a bill passed by the U.S. Congress that would penalize the banks engaging in financial transactions or doing business with Chinese officials.
"Today I signed legislation, and an executive order to hold China accountable for its aggressive actions against the people of Hong Kong," Trump said. "Hong Kong will now be treated the same as in mainland China."
The new executive order, as released by the White House, mentions that the U.S. property of any person who is responsible for "actions or policies that undermine democratic processes or institutions in Hong Kong" will be blocked.
The special treatment of Hong Kong passport holders will be revoked and so will be the license exceptions for exports to Hong Kong.
The decision is further expected to escalate tensions between Washington and Beijing. Trump has been vocal about his opinion of China and has constantly criticized it for several issues, ranging from the handling of COVID-19 pandemic to the trade disputes.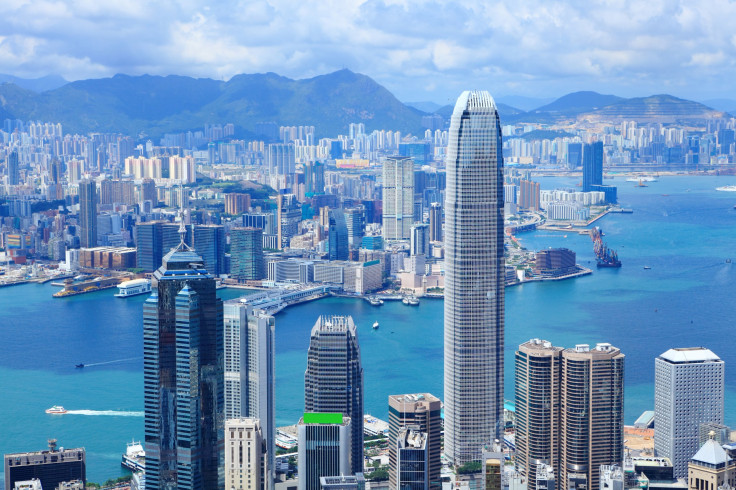 © 2023 Latin Times. All rights reserved. Do not reproduce without permission.