China has amassed severe criticism from all corners, after a new security law came to effect last week. The security laws reportedly "introduce new crimes, including conspiring with foreigners to provoke "hatred" of the Chinese government or Hong Kong authorities, with penalties of up to life in prison."
Scores of pro-democracy protestors have been thrown behind bars ever since the new security law got implemented. What's more, books written by pro-democracy activists have been removed from libraries.
Amid the ongoing controversies surrounding the law, it is now believed that a volley of social media giants – Facebook, WhatsApp, Twitter, Google, and Telegram -- has turned down requests to divulge user information to the Hong Kong police. Facebook has categorically mentioned that no personal information of its users was ever leaked from its Hong Kong office.
"We believe freedom of expression is a fundamental human right and support the right of people to express themselves without fear for their safety or other repercussions," stated Facebook. Twitter and Google on the other hand have stated that while the organizations will run a close eye while reviewing the details of the new law; they have paused production of any new data requests as soon as the new rules came by.
The move to halt further cooperation was kickstarted by Telegram, a Chat App, as a proactive measure to protect the privacy of its users based out of Hong Kong.
"Accordingly, Telegram does not intend to process any data requests related to its Hong Kong users until an international consensus is reached in relation to the ongoing political changes in the city," suggested a statement released by the firm to the Hong Kong Free Press on Sunday.
This reveal puts Apple in a tough spot, as the multinational technology firm has enjoyed a favorable collaboration with Hong Kong's government up until now by complying with various requests, between January and June before the new law was imposed. Microsoft is yet to announce its change in policy pertaining to the new security law.
Speculations are rife that the United States is contemplating whether to remove Hong Kong's favorable trading terms.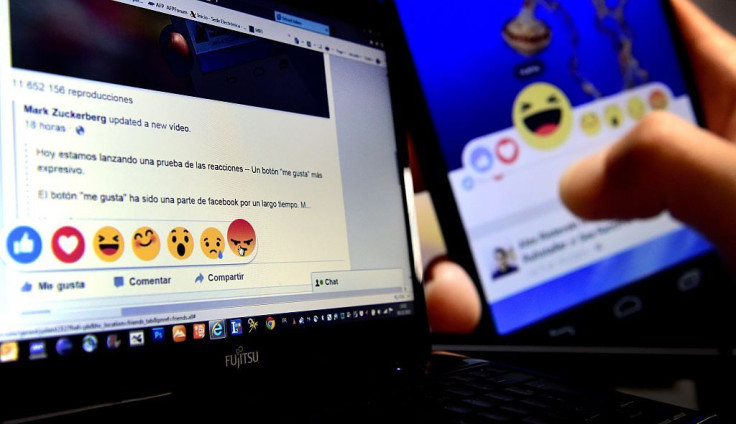 © 2023 Latin Times. All rights reserved. Do not reproduce without permission.