Facebook CEO Mark Zuckerberg has made one thing clear to all his employees -- the company will not change its policy over "hate speech" no matter how many advertisers decide to boycott the platform for their promotional ads.
So far, more than 500 companies are said to have boycotted Facebook, costing them a loss of more than $7 billion. Zuckerberg announced his decision on Friday during a town hall with Facebook employees over the #StopHateForProfit campaign.
The 500 companies who are now a part of the campaign are calling on Facebook to take additional steps to prevent hate-speech and racist comments on its site.
Zuckerberg says that he is okay with the losses and that these companies will soon be back on the social media platform.
"We're not gonna change our policies or approach on anything because of a threat to a small percent of our revenue, or any percent of our revenue," he said during the Facebook townhall. "My guess is that all these advertisers will be back on the platform soon enough."
He further said that it is more of a "reputational and a partner issue" rather than being a financial issue for them as Facebook drives its revenue from small businesses and not large brands.
Some of the major brands that have joined the boycott movement include ford, Starbucks, Coca-Cola, Unilever, Adidas and Verizon. They have already pulled their ads off Facebook.
The movement wiped off $60 billion in market value for Facebook in under two days. However, since then, the shared of the company has somehow rebounded.
The movement started with requests from several civil-rights groups to large advertisers to boycott putting their ads on Facebook after Zuckerberg denied to take any action against the videos posted by the U.S. President Donald Trump. One of the videos included inflammatory comments suggesting that looters could be shot amid unrest caused due to George Floyd's death.
However, Facebook does not seem to have any financial impact due to the boycott.
"We take these matters very seriously and respect the feedback from our partners very seriously," said one of the Facebook representatives. "But as we've said, we make policy changes based on principles, not revenue pressures."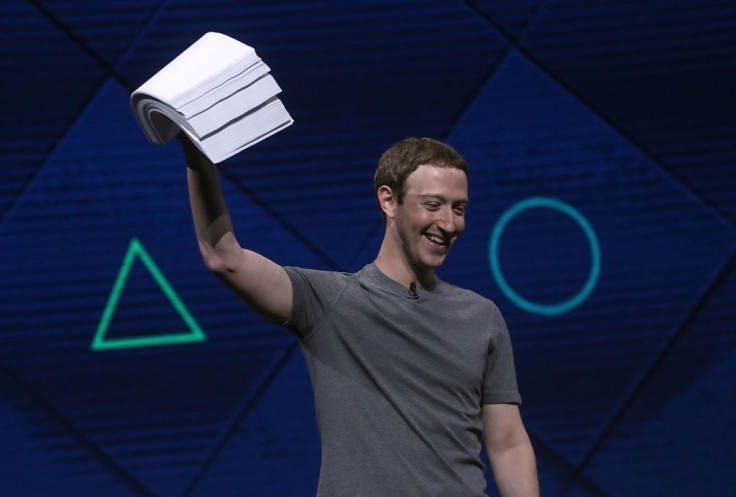 © 2023 Latin Times. All rights reserved. Do not reproduce without permission.