CanSino Biologics's COVID-19 vaccine has been approved for use in the military in China, the company confirmed on June 29, Monday.
The Chinese military received a go-ahead to use the COVID-19 vaccine after it showed safety and some efficacy in a clinical trial whose early results came out recently.
The coronavirus vaccine, dubbed Ad5-nCoV, is one of the eight Chinese vaccines that has received approvals for testing in humans as a part of large-scale clinical trials. These vaccines are being tested in China as well as in several countries abroad, including Brazil, Australia and the UAE.
The approval for use in the military came from China's Central Military Commission. As per the approval, CanSino Biologics' coronavirus vaccine can be used for one year.
The vaccine has been developed jointly by the Chinese company and the Academy of Military Science (AMS).
"The Ad5-nCoV is currently limited to military use only and its use cannot be expanded to a broader vaccination range without the approval of the Logistics Support Department," the company said in a statement, referring to the approval received from the AMS.
The approval has been based on the vaccines' Phase I and Phase II trial results. The results have shown that the vaccine is safe ad is effective up to some extent in the prevention of diseases caused by the coronavirus.
Several coronavirus vaccine candidates are currently being tested in humans for safety and efficacy. As of now, none of the experimental vaccines have received approval for human use at a mass-scale.
The COVID-19 pandemic has killed more than half a million people and more than 10 million people are infected with the novel coronavirus. The U.S. continues to remain the worst affected country in the world.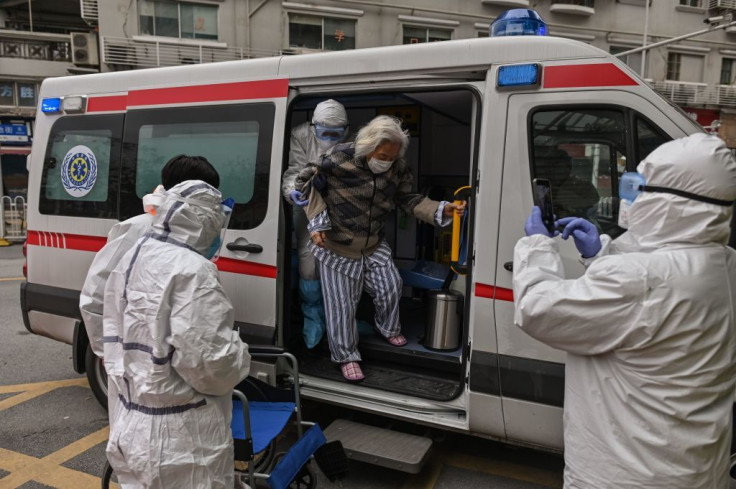 © 2023 Latin Times. All rights reserved. Do not reproduce without permission.