China National Biotec Group (CNBG) has received a formal go-ahead to test its coronavirus vaccine in a large-scale human clinical trial in the United Arab Emirates (UAE).
China is planning to conduct a large-scale Phase III human trials of its vaccines outside of the home country because of unavailability of potential subjects or patients.
Globally, more than 12 vaccines are being tested for their safety and efficacy in symptomatic patients with COVID-19, however, none of them so far has completed a large-scale Phase III clinical study in humans.
CNBG, without mentioning the name of the vaccine, announced about the launch of the Phase III clinical trials of its experimental coronavirus vaccine in UAE in a social media post.
Clover Biopharmaceuticals and Sinovac Biotech (SVA.O) are the other two companies currently holding their clinical trials in foreign countries. While Clover has already given shots of experimental coronavirus vaccine to participants in Australia, Sinovac will soon begin its Phase III clinical trials in Brazil.
Phase III clinical trials involve a large group of people. It is generally carried out in countries where the disease is still rampant to check the actual efficacy and safety. The effects of the vaccine, under such conditions, can be observed in a real-life environment.
CNBG is the first COVID-19 coronavirus vaccine developer whose product has moved to a large-scale Phase III human clinical trial to test if the two shots developed are effective against novel coronavirus or not.
Outside of China as well, several vaccines are currently heading Phase III clinical trial. A vaccine candidate jointly developed by the University of Oxford and AstraZeneca Plc will be tested among 2,000 selected volunteers in Brazil. Moderna Inc. is also set to test its coronavirus vaccine candidate in as many as 30,000 volunteers in the U.S.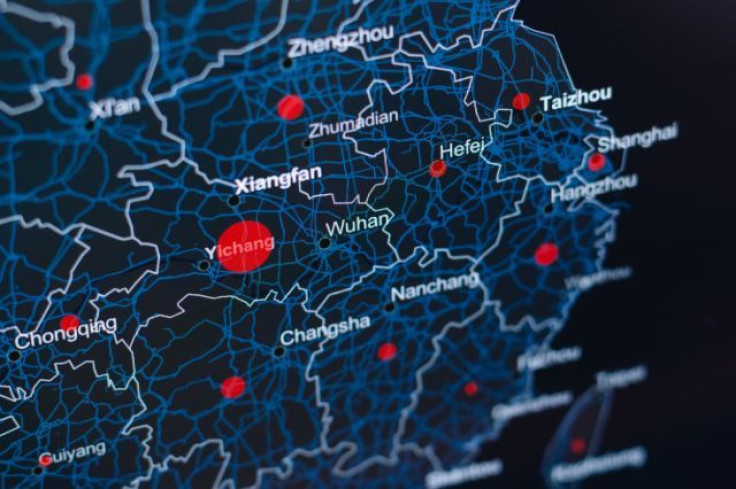 © 2023 Latin Times. All rights reserved. Do not reproduce without permission.