Chinese company Clover Biopharmaceuticals has become the sixth company to have developed the COVID-19 vaccine that has moved to human trials, according to the official announcement on Friday, June 19.
The pharmaceutical company has launched the trial in Australia, in which the COVID-19 vaccine will be tested in the form of boosters. The trial will enroll a total of 150 volunteers (adults and elderly).
The company said that in the trial, they will evaluate its candidate shot, SCB-2019, in combination with two other different boosters or adjuvants - Britain's GSK (GSK.L) and U.S.-based Dynavax (DVAX.O).
Adjuvants are sometimes added to the vaccine to improve the immune response and a longer fighting capability against the virus. The U.S.-based Dynavax adjuvant was originally developed to improve the immune response of the U.S. company's Hepatitis B vaccine.
The COVID-19vaccines by Clover Biopharmaceuticals is based on antigens that will be taken in combination with the two adjuvants. The company said that the early data is expected in August and that it plans to start large-scale trials by the end of the year.
"Dosing the first participants in this Phase I study brings us one step closer to developing a safe and effective vaccine for COVID-19 and our clear objective of producing and supplying our COVID-19 vaccine to the world," said Dr. Peng Liang, Founder and Chairman of Clover.
"As a China headquartered company, Clover is proud to achieve this important milestone which is the result of global collaboration across several continents against a common enemy – COVID-19."
Both China and the U.S., among other countries, are working aggressively to begin the mass production of coronavirus vaccine before the end of this year. Currently, there are no vaccines or treatments approved for COVID-19, which has affected more than eight million people worldwide so far.
Several coronavirus vaccines are currently being tested in humans. Some of these include vaccines by China's Wuhan Institute of Biological Products, CanSino Biological and Sinopharm.
COVID-19 vaccine candidates prepared by AstraZeneca and Moderna are also being clinically tested. Germany's CureVac is another promising coronavirus vaccine being tested in humans.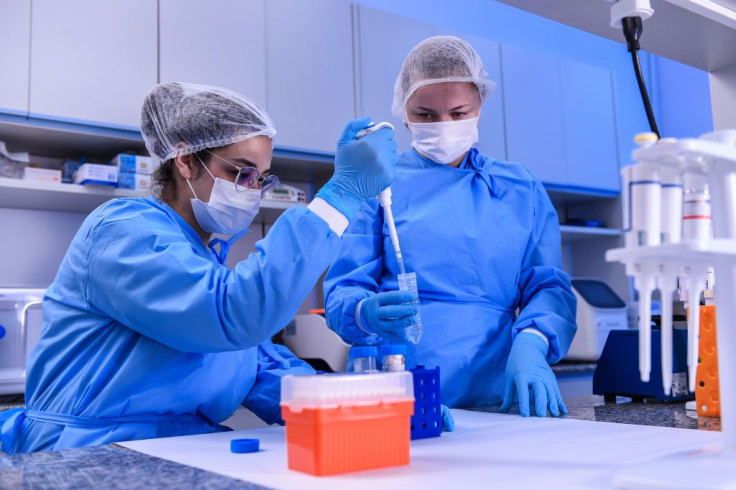 © 2023 Latin Times. All rights reserved. Do not reproduce without permission.