The editor-in-chief for a state-funded newspaper in China asked on Monday, July 13, if America is "mentally retarded." The comments came after the U.S. rejected Beijing's claim in the South China Sea.
The editor-in-chief of the Global Times, Hu Xijin, took to social media to retweet an article by the title "U.S. Rejects Beijing's Maritime Claims in the South China Sea." Xijin added comments questioning whether the U.S. is mentally retarded.
"The US issued the statement four years after the South China sea ruling. Is Washington mentally retarded and slow in action?" Xijin wrote. "Who can't see you want to instigate ASEAN-China clash and make ASEAN the cannon fodder of US' strategy against China? Do you think other people are fools?"
Xijin has gained a reputation for being loyal to and a great supporter of the Chinese Communist Party (CCP). He had been vocal about his opposition to the pro-democracy protests in Hong Kong and even compared the protestors to ISIS terrorists.
In November 2019, he asked the Hong Kong police not to be scared just because they have all the support of the "Chinese soldiers and People's Liberation Army in Hong Kong" who can "provide support at any time."
He has accused Washington of trying to fuel the dispute and disagreement between Beijing and the Southeast Asian countries.
China and Southeast Asian countries have long-standing territorial disputes in waters and the South China Sea holds great strategic importance, especially from the point of view of international shipping routes and valuable fisheries.
America's decision to discard China's maritime claim of the South China Sea has been condemned by the Chinese Embassy in Washington as well.
"The United States is not a country directly involved in the disputes. However, it has kept interfering in the issue. Under the pretext of preserving stability, it is flexing muscles, stirring up tension and inciting confrontation in the region," the Chinese embassy has mentioned on its website.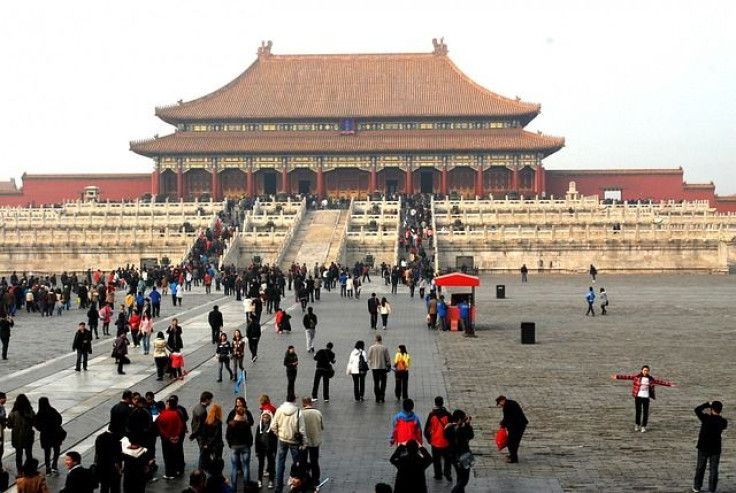 © 2023 Latin Times. All rights reserved. Do not reproduce without permission.