The domestic Chinese media is reporting a spike in suicide rates among youngsters due to post-lockdown anxiety issues as more number of students are now returning to school with relaxation in movement.
The increase in post-lockdown anxiety in students has become a matter of concern and a subject of discussion for the central government, which now thinks that there is an urgent need to take steps toward mental development in young children.
" There have been some heartbreaking incidents as schools reopened. This highlights the importance and urgency of promoting mental health development in young students," said Yan Wu, vice mayor of the southern city of Zhuhai, at China's annual parliamentary meeting last month.
During the much anticipated parliamentary meeting in China in May, at least four delegated put forward their view concerning proposals that focus on the psychological needs of children.
More children are now returning to schools after a prolonged lockdown period across China due to the COVID-19 outbreak. Teachers and school counselors say that while some children are struggling with familial issues, others are concerned and stressing over how the pandemic has affected their academics and life in general.
As many as 14 suicides by primary and secondary school students have been reported from the Shanghai district so far in 2020.
A state-owned media publication reported that 18 students have jumped off buildings nationwide in the last three months and also emphasized how experts are rooting in for more focus on mental health.
However, the report was soon deleted, which is a common occurrence in China when discussion and debated concerning sensitive issues erupt.
School counselors believe that reopening schools after a pandemic is quite different from reopening after a winter vacation.
" I am hoping the virus will teach kids how to deal with changes in life. Life is full of difficulties," hopes a student counselor at a Shanghai high school.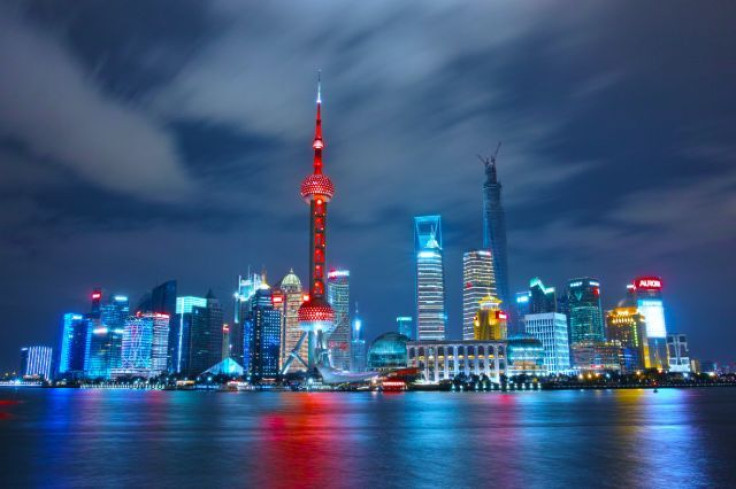 © 2023 Latin Times. All rights reserved. Do not reproduce without permission.