Embattled rapper Chris Brown has announced that his camp will take legal action against the woman who accused him of rape during a yacht party in 2020 and sued him for $20 million.
The lawsuit accuses Brown of sexual assault, as well as violation of the Gender Violence Statute, intentional infliction of emotional distress, negligent infliction of emotional distress, and false imprisonment, the BBC noted.
The paperwork was filed earlier this year by a professional dancer and musician named "Jane Doe" in legal documents, who insisted that Chris drugged her during the yacht party before forcing her to have sex with him.
On Tuesday, the "Look At Me Now" hitmaker, 32, clearly feels vindicated after publishing the voicemails and texts he received from the woman following their sexual encounter in December 2020 to prove it was consensual.
Subsequently, in his IG story, Chris posted a threatening note addressed to his accuser that partially read, "No more dragging me through the mud…You don't play with people's lives like that."
The string of texts began soon after the two hooked up on a yacht in Miami back in 2020, a routine that reportedly went on for several months, according to TMZ.
In the exchanges, Chris suggested his fling to take a Plan B pill after their encounter, to which she responds that she will and that, "I wanna f**k u tonight at midnight lol."
Radar Online reported that months later, the woman would try to get back with Brown by luring him with her nude selfie, confessing, "U were honestly the best d**k I've had. lol I just want it again." At the time, she seemed upset when their plan to hook up again never happened.
Chris appeared to be already keeping his distance by then. His cold reception would anger the woman, who then texted him, "U knew full well I wasn't pressing u bout no d**k. U told me to stay and then gonna try to play me? Nah that's crazy. I didn't deserve that, but u def got it."
Meanwhile, in an audio file, the woman allegedly told Chris, "I just want to see you again ... just let me know. If you want me to leave you alone, I will. But I wanna f**k the s**t again."
Now, Jane Doe's lawyer, Ariel Mitchell, is withdrawing from the case, confirming the woman sent Chris the texts and voicemail. Mitchell argued her client had not informed her about the messages.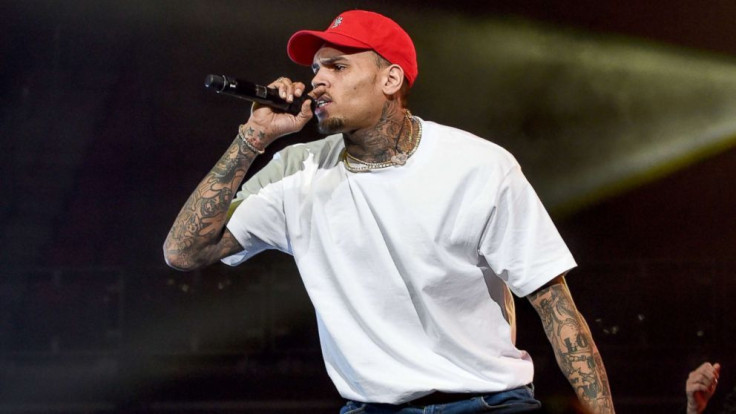 © 2023 Latin Times. All rights reserved. Do not reproduce without permission.