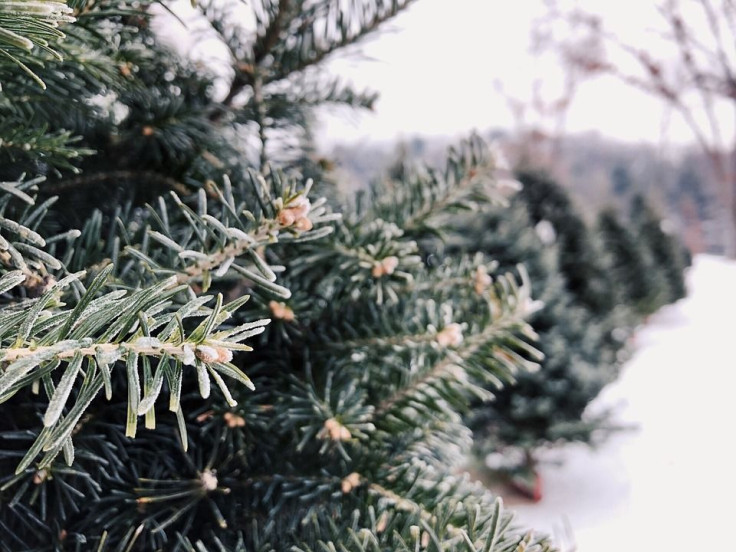 American families looking to buy Christmas trees for the season may end up paying a little more than usual due to shortages and price hikes, causing some farmers to mark up their prices to 20%. The increase in gasoline, diesel, and fertilizer prices this year did not spare farmers as a survey from the Christmas Tree officials said about a third of Christmas tree growers saw a 16% increase in production costs, and buyers are expected to feel that pinch when they go shopping.
According to the Real Christmas Tree Board, more than 70% of wholesale Christmas tree growers said they minted to mark up their prices from 5% to about 15% compared to last year. The survey also said another 5% of growers planned to increase the tree prices by up to 20%. Although some fortunate buyers may see at least 2% of growers that will not be marking up their prices.
Steve Watson, a tree grower at Twin Pines Nursery in Pineola, North Carolina said, "I did go up some. You just have to because your prices for everything is going up."
Aside from inflation, which hit 7.7 in October, droughts and wildfires have affected Christmas trees. Buyers may expect to see less variety and a decrease in quality while shopping with their families, however, no major shortages were anticipated this year. Nevertheless, buyers would be wise to buy their Christmas trees fast as two-thirds of growers expect to sell all the trees they harvested this year.
The National Christmas Tree Association reported a total of 25 million and 30 million real Christmas trees are sold each year in the U.S. Buyers who are unfortunate enough to run out of authentic trees to purchase, may have to put some money into China's pocket and buy synthetic trees to decorate their homes. The Department of Commerce said the majority of artificial Christmas trees in the market are produced in China's factories.
Buyers unable to buy real Christmas trees will be also missing out on the smell of the holiday spirit as another survey from the board with about 80 % of respondents stated that real Christmas trees do "smell like Christmas".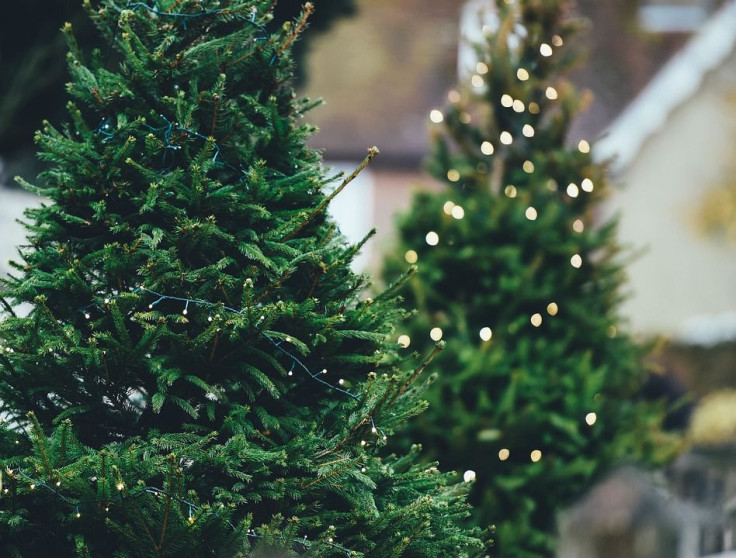 © 2023 Latin Times. All rights reserved. Do not reproduce without permission.