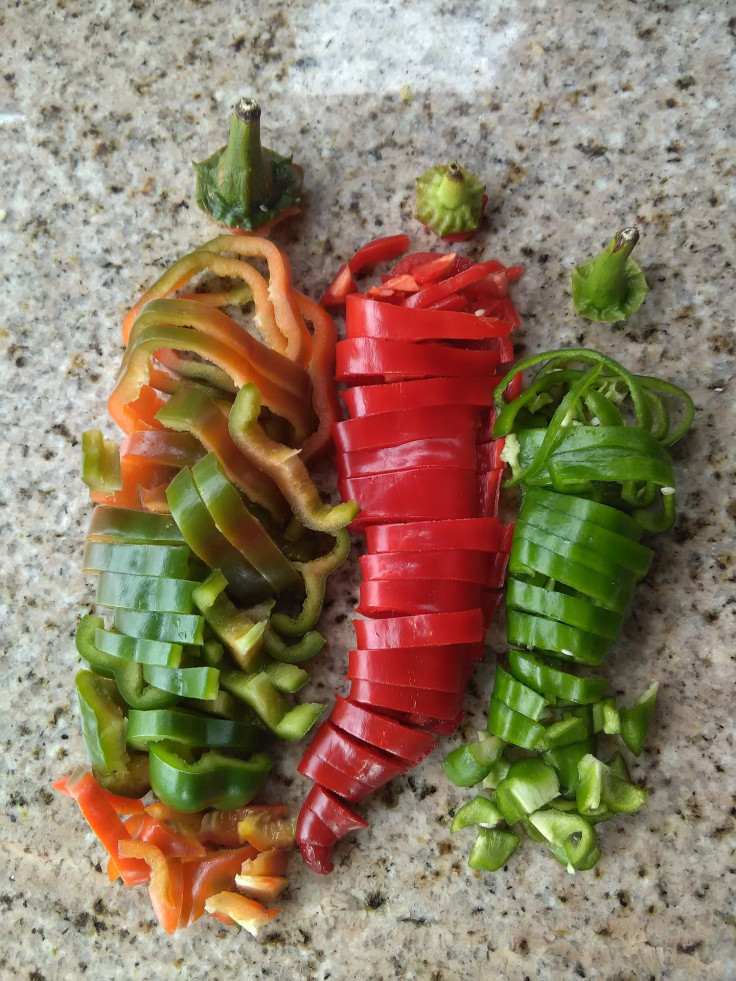 Cinco de Mayo is approaching and many Mexican-Americans look forward to this day, not only to admire the food, but to simply celebrate Mexico's victory over France in the Battle of Puebla on May 5, 1862.
Cinco de Mayo is often mistaken for Mexico's Independence Day, which is celebrated on Sept. 16.
This holiday is widely recognized around the United States, and it is known as "Cinco de Drinko."
Many restaurants and bars hold discounted "Mexican drinks" that include Tequila, such as Mexican Lollipops or Margaritas.
Popular Mexican foods are also at discounted prices, such as Mole, Enchiladas, Tostadas, and the most popular: Tacos!
The Hispanic community also loves to show their pride towards their culture.
Some schools let students dress in original Mexican attire, such as a red, white, and green dress with fluffy bows for the girls, and khaki pants with a white button-up t-shirt for the boys.
Many communities also love to celebrate by hosting a Market Event, where small food trucks and small business owners come together to create a family-friendly event. Families can shop and help support small Hispanic business owners, all while having a drink, enjoying some Mexican food, and most importantly, admiring their culture.
If you are near a Hispanic restaurant this Cinco De Mayo, make sure to stop by and support the Latin community. You will be greeted with hospitality and maybe even a side of guacamole and chips!
What are your plans for this Cinco de Mayo?
© 2023 Latin Times. All rights reserved. Do not reproduce without permission.