Many of the citizens from Venezuela fled and chose to live in Colombia to escape from poverty. They have migrated to find jobs and be able to support their families.
However, as the coronavirus spread and the World Health Organization finally declaring it a pandemic last month, those same people who left are returning home to their country.
Most of them admitted that they don't want to return home but were left with no choice. They endure the long travel home after losing their jobs when most of the businesses in Colombia have shut down due to the spread of the COVID-19 infection. Some of them were also evicted from the home they were renting as Colombia imposed strict social distancing protocol.
Being migrants also means that they are in a disadvantaged situation since Colombia is prioritizing its citizens. It is worst because the country's health infrastructure is crumbling which means it can't even attend to its people so clearly, there is no place for them there. This is a scary truth as it means that even if they get sick, they may never get the help that they needed.
Hundreds of Venezuelans are heading home on foot. They are trekking mountains to go home since rides and other forms of transportation needed money and their savings have run out already. Plus, those who can afford public transportation still have to walk since this service is not available anymore due to lockdown.
"Venezuelans that sought refuge in Colombia are losing their financial lifeline because of COVID-19," Dominika Arseniuk, Country Director for the Norwegian Refugee Council (NRC) in Colombia stated via press release. "Hundreds are now returning home from exile and many more could follow as lockdown continues and if aid is not provided."
Now, President Nicolas Maduro is saying something different during a live broadcast last week. He said that rather than saying that their own people are not returning home, the right term is "fleeing." He is claiming that people were fleeing Colombia due to savage capitalism and "xenophobia of fascist foreign lands whose leaders had conspired to overthrow him."
"They want to come back and I say to them: 'Brothers and sisters! Fellow countrymen and women! Welcome! The homeland welcomes you with open arms,'" The Guardian quoted the Venezuelan leader as saying. Manduro is expecting the return of around 15,000 Venezuelans coming not just in Colombia but Peru and Ecuador as well.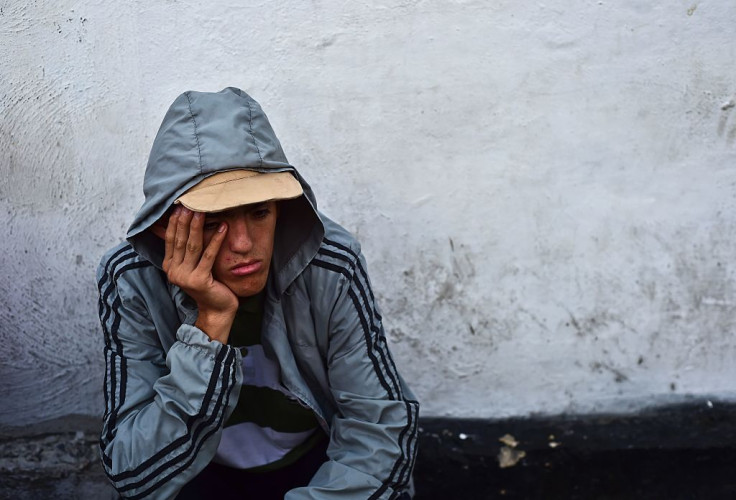 © 2023 Latin Times. All rights reserved. Do not reproduce without permission.