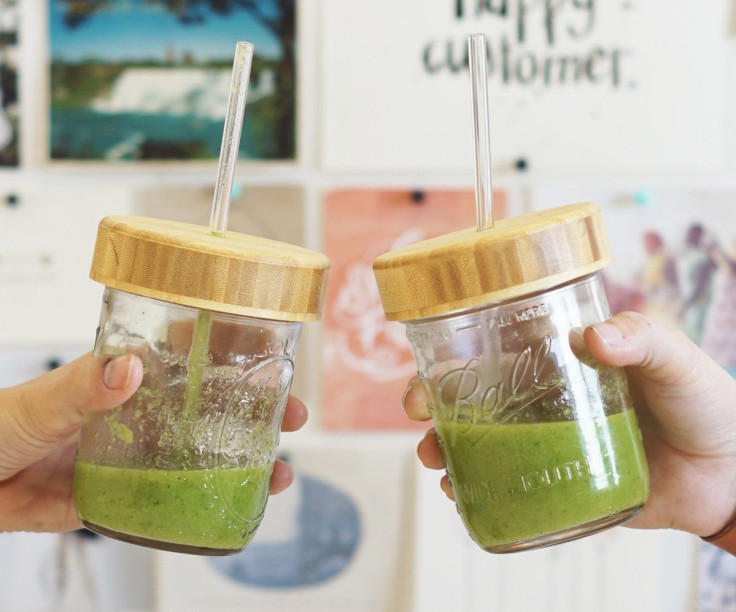 We all agree our digestive system is not the same as it was when we were 16 years old. Everything feels slower and anxiety feels bigger. That chocolate bar reacts different in our body and we have an excessive accumulation of toxins and bad fat.
By this time you are probably feeling slightly sluggish, but keep calm, you still have time to detox your system and give your body another chance to feel young and healthy.
The best ways to start is doing a detoxing or cleanse diet. This will certainly have your body feeling as good as new.
We want to share with you a few simple ways for you to jumpstart a detox program and feel refreshed in 2017:
MASTER CLEANSE
As simple as this, you just need to drink every time you feel hungry a concoction of maple syrup, lemon water, cayenne pepper and herbal tea.
Is a great way to lose weight in the short-term, but isn't safe as far as the long term is concerned. This detox has been around for years now. The singer and performer Beyoncé used it to help her drop a lot of weight for her part in the movie Dreamgirls.
One of our Latin Times journalist also tried it and lose 8-10 pounds in the first week, by the 3rd week 20 pounds were off her body, she also confessed that only the strongest will persevere.
So before you consider giving it a shot, be sure to find out everything about it.
COLON CLEANSE
Your colon helps take digested food from your stomach, extract all the nutrients and then excrete waste. Exists different colon cleanses which you can consider, but if you drink a lot of water, supplements and fiber to get rid of all the gunk from your intestines you can improve the body's natural detoxification processes and restore the digestive health .
LIVER CLEANSE
Just like the colon, your liver also has an important role to play to take out all the unwanted toxins. This organ frequently gets overwhelmed by too much junk food.
Take for a week a mixture of apple cider vinegar, lemon juice, cayenne pepper, cinnamon and water.
GREEN SMOOTHIE CLEANSE
Is one of the favorites! You can even find different green smoothie challenges and recipes on Instagram. Participants claim to lose around 15 pounds by simply drinking smoothies made from blended vegetables and fruits. Is a great diet because contains foods with a lot of fiber, minerals, and vitamins.
JUICE CLEANSE
Juicing is not the same as smoothie cleanse. This diet doesn't include milk or yogurt at all. Here you basically replace all of your solid foods with specially formed juices you can make yourself or buy at the supermarket in the organic area.
We selected 7 smoothies' recipes for you to try from January 1st to the 7th. Happy cleansing!
© 2023 Latin Times. All rights reserved. Do not reproduce without permission.