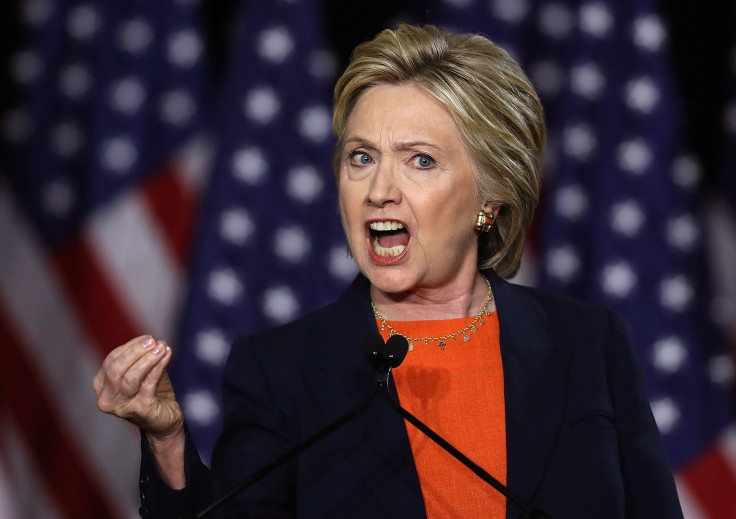 As if Hillary Clinton's campaign didn't have enough controversy surrounding it, things may be getting a lot worse.
Haiti, one of the most natural disaster-prone countries in the entire world, is wondering where their relief effort is at. A New York Times report indicates that the Democratic Presidential Nominee not only helped elect a troubling Michel Martelly as Haitian President, but has been the center of attention from many frustrated Haitians, both abroad and in the United States.
Haiti's death toll from Hurricane Matthew has surpassed 1,000 victims. A report from The Wall Street Journal described an in-depth collaboration between Ms. Clinton, the Clinton Foundation and Haiti.
So what exactly is going on between Ms. Clinton and Haiti?
Dinesh D'Souza explains thoroughly how the Clinton Foundation has been "getting rich off of poor Haitians." D'Souza brings up the fact that many Haitians surrounded the Clinton Foundation office in New York City on several occasions. They wanted to know why none of the promises were being kept and why nothing was improving in their native land. Things like new roads, hospitals, houses, and schools were promised as part of relief efforts.
But they never came.
Initially, nearly $4 billion dollars from the United States were supposed to go towards Haiti's relief efforts. Bill Clinton was the United Nations Representative for Aid in Haiti while Hillary was the Secretary of State; meaning the Clintons controlled the flow of money to Haiti more than anyone else. Unfortunately for Haiti victims who put their trust in the U.S., they never got the aid they expected. Only 10 percent of donations from the Clinton Foundation actually go toward charity, and only 1 percent of what was intended to go to Haiti arrived reports the Atlanta Black Star.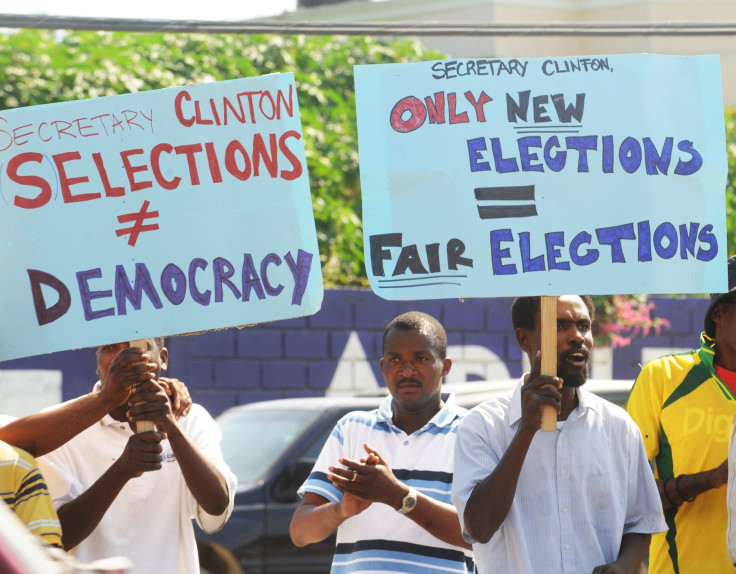 The Clintons have had an interesting relationship with Haiti over the years. Their 1975 honeymoon was in Haiti, and Ms. Clinton once even lobbied against a minimum wage hike there, despite Haiti being the poorest nation on the western hemisphere.
In May of 2015, Bill received a $500,000 check (that could feed a lot of hungry Haitians) in New York City in front of many Haitian protestors for his foundation. It didn't take long before Haitians began to notice that the Clintons were making money off their impoverished country. The selected Haitian companies that received money were found to of made large "donations" to the Clinton Foundation.
In the end, one thing is for sure: the Clintons appear to be getting wealthier while Haiti is getting poorer. When in doubt, follow the money.
© 2023 Latin Times. All rights reserved. Do not reproduce without permission.