The clock is ticking and "Cobra Kai" fans can't wait to see what the fourth season has in store. Daniel Larusso (Ralph Macchio) and Johnny Lawrence (William Zabka) have combined forces although most know that it won't be a smooth alliance.
This was spilled no less by one of the producers of "Cobra Kai" when they spoke to Comicbook.com. No less than co-creator Jon Hurwitz. Although both Daniel and Johnny are banding together against a common foe, the fact remains that both follow a different kind of discipline.
For those who have seen the past seasons, there were glimpses of the two rivals working together. Although it did not last long, it is a fact that the two could function efficiently together if they are on the same page.
Pride is seen as one problem that both will have to deal with. Normally, either Larusso or Lawrence would need to experience failure to get their thoughts back in check. That is likely to be the case in season four of "Cobra Kai" which premieres on Dec. 31.
"You've seen Johnny and Daniel interact for a few seasons now and a movie wave way, way, way back when, and you've seen glimpses of them being able to get along and be on the same page and you've seen them throw fists on a dime," co-creator Jon Hurwitz said.
And while "Cobra Kai" is good until season 5, the next question in the minds of most is if it would be the last. This early, producer and showrunner Josh Heald has set the records straight when he spoke to Screen Rant.
"We are not writing to the end of the series in Season 5 right now. We can't believe we've filmed two seasons of the show this year. In our minds, it's crazy to believe how far ahead of the story we are than what the audience has seen so far. Season 5 is another enormous season with a lot of new flavors and a lot of things that you haven't seen before yet on the show. And it's not the end," he quipped.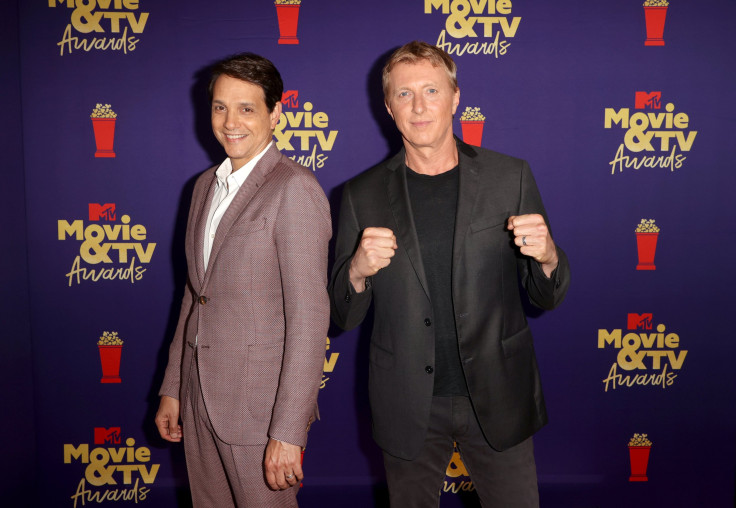 © 2023 Latin Times. All rights reserved. Do not reproduce without permission.