Compared to earlier this year where COVID-19 jabs were hard to get, most parts of the world now have a huge supply they can administer to people. However, a new problem exists, especially when it comes to the speed at how they are administered.
The thing about the vaccines as they have a short shelf life. So while huge deliveries are being made in countries like Nigeria, the new problem is the capacity to manage the shots as soon as possible.
Now, a report from Reuters reveals that up to one million COVID-19 vaccines have gone to waste in November without being used.
Nigeria is home to more than 200 million people, fewer than 4% of adults have been fully vaccinated, according to the World Health Organization (WHO). The surge in supply was welcome news. But being a poor country, some limitations now create a new problem in administering the jab rather than letting it go to waste.
"Nigeria is doing everything it can. But it's struggling with short shelf life vaccines," an unnamed individual said to Reuters. "Now (supply is) unpredictable and they're sending too much."
There are several factors to be considered. There is the delivery time and the number of people who can help administer the vaccine to the people.
Locally, Nigeria's underfunded health system lacks everyday supplies like cotton swabs. The need to properly store them in fridges is another problem, made worse by erratic power supply available.
Other than this, there are millions of citizens who live in areas racked by banditry or Islamist insurgencies that medics cannot reach.
This could be telling, not only to Africa but the entire world. Most know that the Omicron variant was first found there and the failure to give people the jab is not helping.
Hence, delivery time and the time needed to administer the jab is now a new concern. Although it does not cover other regions, WHO and other nations may have to lend a hand to help ramp up vaccination to avoid huge losses of the jab.
"The foundation is not strong. And if you don't have a strong foundation, there's not much you can build on top," Health Minister Osagie Ehanire stated.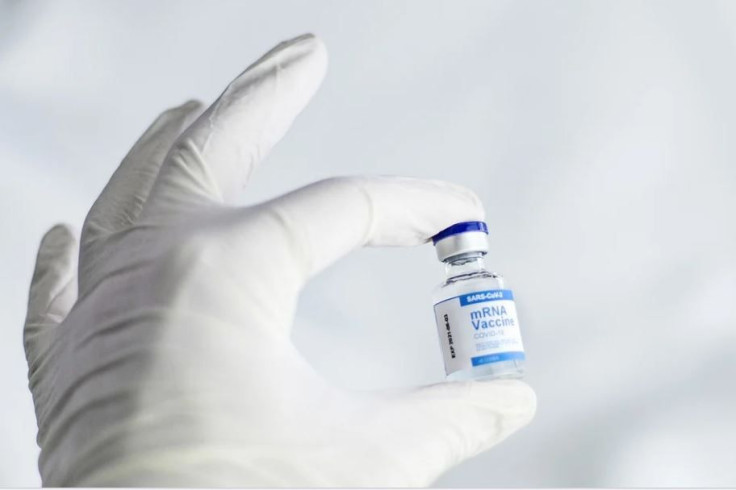 © 2023 Latin Times. All rights reserved. Do not reproduce without permission.