A favorite character on "Cobra Kai" who has gone astray is Miguel Diaz (Xolo Mariduena). After winning the All Valley Karate tournament in season 1, his persona took a different twist.
Last season, Miguel appeared primed to successfully defend his title with big stakes on the line. However, the men's division was not the deciding factor to figure out which dojo would remain.
Eli Moskowitz (Jacob Bertrand) got his storyline redemption. However, it was the women's division – particularly the showdown between Samantha LaRusso (Mary Mouser) and Tory Nichols (Peyton List)- that decided it all even if there appeared to be some corruption on the part of Terry Silver (Thomas Ian Griffith).
As for Diaz, he set out to find his biological father and headed to Mexico. Johnny Lawrence (William Zabka) set out on a mission to find Miguel, bringing along his son, Robby Keene (Tanner Buchanan).
From the trailer, it could be seen that Lawrence will be in for a tough go trying to get Diaz and Keene to co-exist.
In fact, in one footage, Miguel confronted Robby and told him that they are not friends. A showdown between the two was also shown and there is that other scene where Miguel will end up fighting gangsters.
Hence and as far as Miguel is concerned, these events point to him likely recalling his old fire and competitive nature. And if all goes accordingly, the former All Valley champion is likely to be back to his old fighting ways at some point in "Cobra Kai" season 5.
But aside from Miguel and Robby, there is a lot of ground to cover. It will be interesting how this will factor into the alliance between Daniel LaRusso (Ralph Macchio) with Chozen Toguchi (Yuji Okumoto).
The two were known as rivals in the Karate Kid Part II movie before ending up as friends on "Cobra Kai." Both have joined forces in what should be an interesting storyline involving Terry Silver.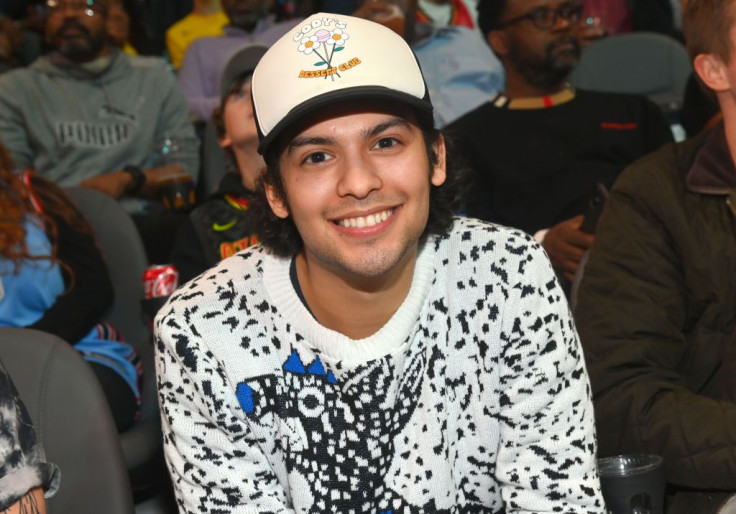 © 2023 Latin Times. All rights reserved. Do not reproduce without permission.