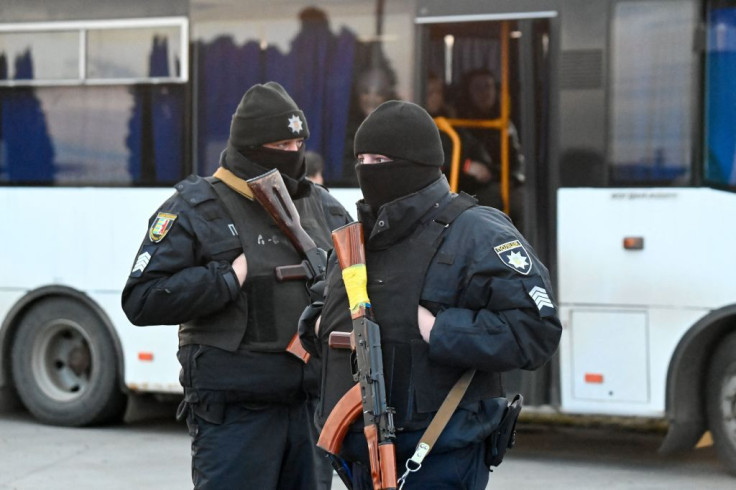 As Ukrainian troops approached Kherson, alleged collaborators in Russia's invasion of the city are reportedly fleeing.
This is according to a Kherson resident only identified as Vlad who said in a Sky News report that most of the people leaving the Russian-controlled city are families of Russian officials, Russian officers, and collaborators who assisted in organizing the referendum, like doctors, municipal workers, teachers, kindergarten staff, and those who have taken Russian passports.
This is in contrast to official Russian accounts which claim that civilians are being pulled out from Kherson.
It has been reported that the first major city in Ukraine to fall under Vladimir Putin's military invasion since February is Kherson.
Footage filmed for Sky News showed people boarding boats with their bags and suitcases from the city's pier and using ferries to cross the Dnipro river.
Aside from the collaborators allegedly fleeing, Vlad also mentioned that there young and inexperienced Russian soldiers have been arriving in the city.
He added that the new soldiers wore fresh uniforms, without any dirt, and looked very young. He said they wore glasses and looked like students, not professional soldiers.
He also admitted that many people are worried about a major upstream dam in Nova Kakhovka since Russia and Ukraine have accused each other of planning to destroy it.
He explained that destroying the dam would not benefit the Russians since the water would travel to the south where their troops are situated.
© 2023 Latin Times. All rights reserved. Do not reproduce without permission.