The Narcotics Control Bureau (NCB) recently busted an illicit Cannabis trade at a bakery in Malad, Mumbai, which was carried out under the pretext of selling 'pot brownies', weed-flavored cookies, and other edibles.
The raids into the outlet occurred on Saturday night, post which officials seized 830 grams of edibles (10 cannabis-based brownie cakes) and 35 grams of marijuana from the site. Three people—identified as Jagat Chaurasia (the alleged supplier), a man, and a woman— were detained in connection with the seizure, as reported in Hindustan Times. A case was filed under relevant sections of the Narcotic Drugs and Psychotropic Substances Act 1985.
Chaurasia was nabbed in Mumbai's Bandra on the same night after he was found possessing 125 grams of marijuana at the time of his arrest. He is currently in custody, as reported by The Print. Edible cannabis or 'edible weed pot brownie' is a food commodity, which has cannabis extract as an active ingredient. Edible weed is one of the ways in which cannabis is consumed. Experts at NCB believe the effects of cannabis edibles can linger on for longer than smoked cannabis.
The incident marks a first of sorts in the country by NCB, which so far hasn't made any seizures in regards to cannabis-based products.
The weekend raid ensued after NCB's zonal unit was alerted of the happenings at the bakery. A press statement issued by NCB said: "Cannabis edibles may affect people for a longer period of time than smoked cannabis. The important base to all food edibles is that it has fat that has been infused with THC. In other words, any food that contains butter, oil, milk, or any fatty substance can be turned into an edible. Examples of cannabis-infused foods include baked goods, candy, potato chips, and more. One may not be able to distinguish between regular baked goods and those containing cannabinoids which tend to have a slightly green tinge and often emit a faint cannabis smell."
Further probe into the case is underway, and questioning awaits those who've been arrested in connection with possession of drugs. Despite the nationwide ban on the usage of cannabis, mixing and baking 'brownie weed pot' cakes is a rather gnawing phenomenon that has been observed among Indian youths.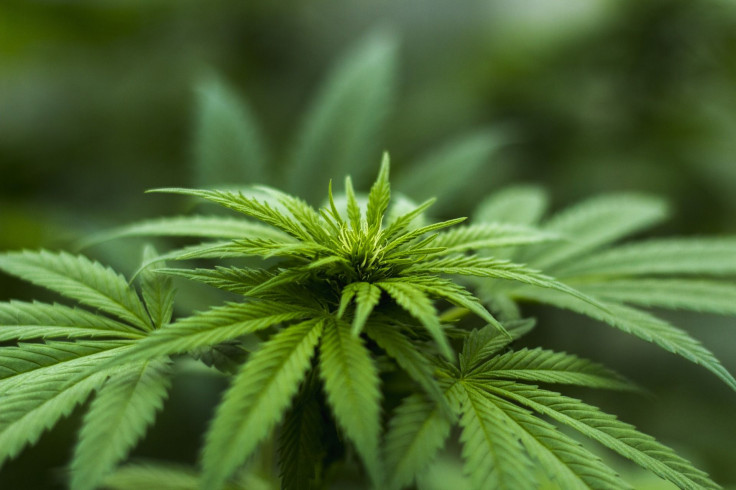 © 2023 Latin Times. All rights reserved. Do not reproduce without permission.