The Office of the Chief Medical Examiner ruled on Monday that the manner of death of a 23-year-old Connecticut college student, who was found dead in mid-December following a Bumble date, was an accident from acute intoxication.
According to the report, Lauren Smith-Fields died from the combined effects of fentanyl, promethazine, hydroxyzine, and alcohol. The announcement came a day after Lauren Smith-Fields' grieving family accused Bridgeport Police Department of racial insensitivity in handling the investigation.
Local police stumbled upon the woman's corpse on Dec. 12, 2021, and found her laying on her back on the ground, with dried blood in and around her right nostril. Officers said the 23-year-old had been dead for at least an hour by the time they arrived, the New York Daily News reported.
Her date, later identified as Matthew LaFountain, reportedly frantically called the police in his home, telling law enforcement that they met on the dating app Bumble three days before the incident.
In his statement, LaFountain said he came over on Dec. 11 at her place where she started vomiting in the bathroom after they did shots of tequila. He said the woman would ignore her condition and opted to continue drinking and playing games for the night.
Smith-Fields would then fall asleep, with her date carrying her to bed and sleeping next to her. He said that when he woke up the next morning, Smith-Fields was already unresponsive on the floor, not breathing.
Police would fail to notify Smith-Fields' family about her death. Her relatives only found out about her passing after they showed up at her apartment because they lost contact with her for two days, according to NBC Connecticut.
They also learned that the cops never officially interviewed LaFountain because "he was a nice guy."
The family's lawyer, Darnell Crosland, also claimed that detectives never collected evidence from the scene, including a pill used as a sedative, a condom, and "a round bloodstain in the middle of (Smith-Fields') bed."
Ultimately, the family is disputing the findings, insisting their daughter never used narcotics.
"I've never seen a medical examiner conclude a mixer of drugs as an accident without knowing who provided the drugs, or how it was ingested," he would also tweet per the New York Post.
On Friday, the rep said they intend to sue the city of Bridgeport on behalf of Smith-Fields' family. Meanwhile, Bridgeport Mayor Joe Ganim vowed to conduct a full and fair investigation with the Office of Internal Affairs.
"I recognize that the family and the community is experiencing a lot of pain because of the loss of a young woman in addition to unanswered questions and concerns about the way the matter has been handled," he said in a statement on Monday.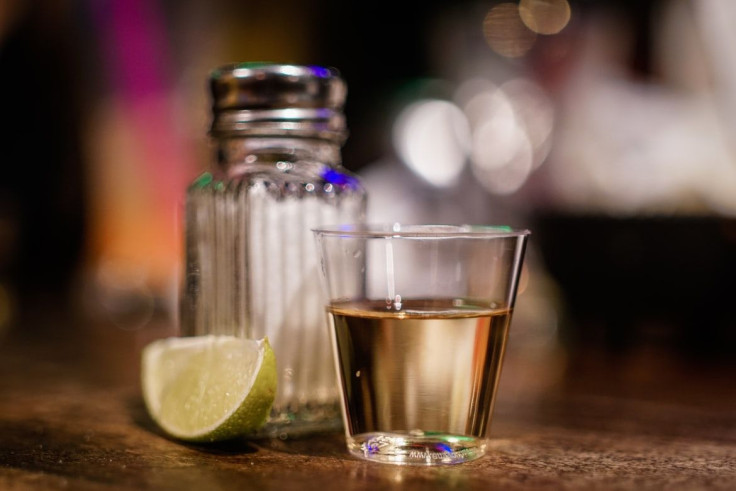 © 2023 Latin Times. All rights reserved. Do not reproduce without permission.