The government of Colombia has asked the United States government on Tuesday to grant its citizens living in the country a temporary legal status as it continues to help with the current migration problem of Latin America by hosting millions of them in the country.
In a letter delivered to the U.S. by Colombia's ambassador Luis Alberto Murillo Urrutia, the administration of Gustavo Petro is asking the country to grant its citizens living in the country a temporary legal status called Deferred Enforced Departure, according to The Washington Post.
Colombia has been helping the U.S. deal with its current immigration problem by hosting over two million fleeing Venezuelans in their country, and Petro's predecessor Iván Duque had policies favorable to such migrants, including granting 1.8 million of them a temporary status in the country, the Associated Press reported.
But the new request from Petro's administration comes as 80,000 migrants pass through the country in their travels to other states, as well as the growing immigration problem in the U.S. where 131,890 Colombians were stopped by authorities in the U.S. border in the last year alone.
It also highlights President Joe Biden's recent migration agreement with other countries in the Western Hemisphere called "The Los Angeles Declaration" that was supposed to help build a roadmap of how each country would host migrants and refugees in their state.
"Migration is a regional issue that should be addressed under the principle of shared responsibility, strengthening regional cooperation to ensure migratory regularization," Murillo Urrutia wrote in the letter.
It is unclear as to how many migrants from Colombia are living in the U.S. today. In the letter, Urrutia said that over two million immigrants of differing legal statuses were in the U.S., while the Migration Policy Institute estimated a total of 171,000 Colombians in the country in 2019.
Urrutia also highlighted Colombia's efforts to bring peace into the country with its peace talks with the National Liberation Army, and said that this new temporary legal status will allow "our people to return to Colombia in a dignified manner if they choose to or adjust their immigration status in the United States if they have the legal avenues to do so."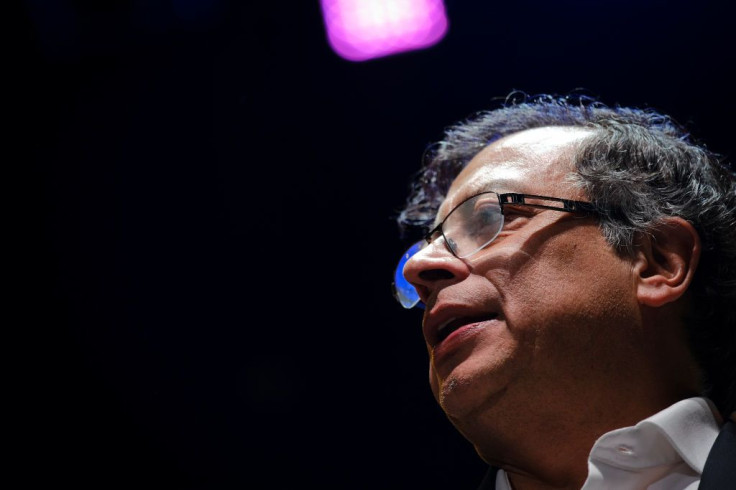 © 2023 Latin Times. All rights reserved. Do not reproduce without permission.