Colombia announced on Monday that it is planning to start military operations that target armed groups doing illegal criminal activity in the border cities and communities of the country, with potential collaboration with other countries that it shares a border with.
The new military offensive being planned was announced by Interior Minister Alfonso Prada, saying that the focus on the new operations will be on illegal industries happening within Colombia's border cities that requires collaboration with gangs from other countries, saying that the government has contacted countries like Ecuador and Brazil to ensure their cooperation, according to Reuters.
Beyond armed groups with links to drug cartels in Mexico roaming in the borders, laboratories that produce the drug cocaine have been detected in that area of Colombia, as well as extensive crops of coca, which are a base ingredient used to produce the illegal drug.
Prada said that the current plan will have six platoons with over 400 military personnel that will be sent to the Southern border of the country, which has been rocked by in-fighting between two Revolutionary Armed Forces of Colombia (FARC) dissidents over the drug trade in the area that left 18 people dead, TRTWORLD reported.
The killings, which have escalated in recent years despite a 2016 peace deal with the FARC guerrilla group, have pushed President Gustavo Petro to meet up with senior military officials recently to find ways to combat the influence of these armed groups and drug traffickers in the area, Free Malaysia Today reported.
"We have established contact with the countries on the border, because we noticed activity on the border that we are going to combat with our forces, but also with the international collaboration of Ecuador, Brazil, Peru, Venezuela and Panama," Prada said about the matter.
Petro is the first left-wing President to be elected in Colombia. His priority has been focused on "total peace" in the country, which includes starting peace talks with the National Liberation Army (ELN), as well as pushing to end the fighting between the surviving FARC dissident groups that splintered from the organization after the 2016 peace talks.
He has been known for his vocal opposition to the War on Drugs, calling it a "failure," and citing statistics that include over "one million people" dead in Latin America as its consequences. Instead, he has advocated a "strong policy of prevention of consumption" in developed countries, France 24 reported.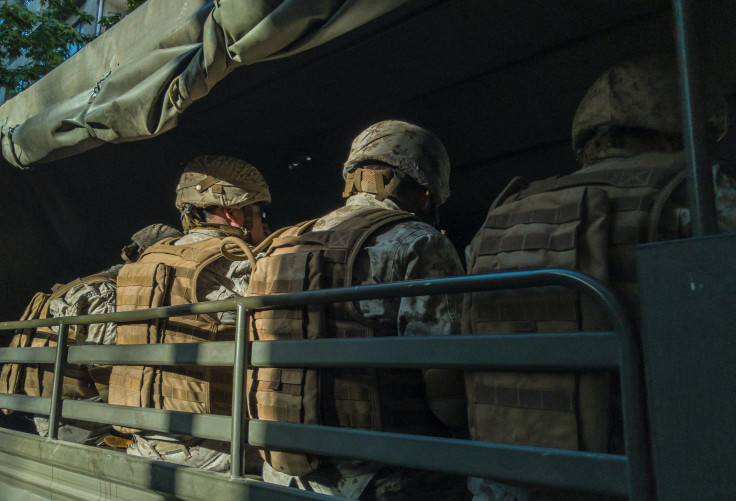 © 2023 Latin Times. All rights reserved. Do not reproduce without permission.