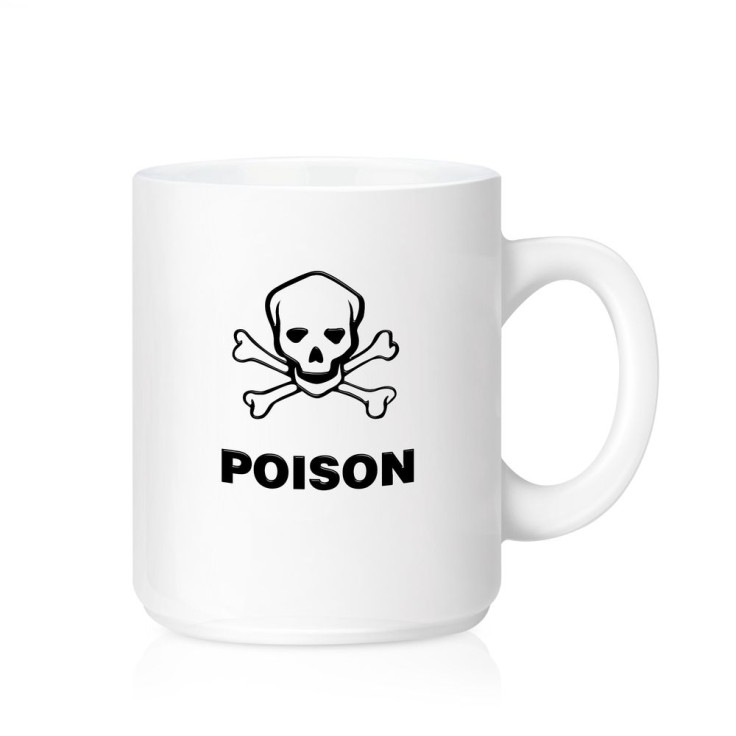 Although poison may have been just what the doctor ordered, a jury sentenced this deadly physician to 10 years in a Texas prison after she was found guilty of aggravated assault for poising her former lover. The doctor sweetened her lover's coffee with a chemical commonly found in antifreeze, which despite the potentially fatal side effects possessed a sugar-like taste. "She said she had a special Colombian coffee for me to try," Blumenschein testified. Researcher Dr. Ana María González Angulo, 43, served as a breast cancer specialist at the esteemed Texas Medical Center located in Houston, which is where she first met Dr. George Blumenschein, the man she poisoned and attempted to kill. Blumenschein is a lung, head and neck cancer specialist at the Texas Medical Center and prosecutors claimed that after the pair entered into a relationship, and it soon became a "fatal attraction."
Blumenschein ended his relationship with the Colombian doctor in order to return to his girlfriend of 10 years Evette Toney, despite the poisoning by González in 2013 the couple have stayed together, and are trying to start a family. The prosecution asked for the jury to convict González to a minimum of 30 years in prison for the aggravated assault crime, however Prosecutor Justin Keiter stated that he was pleased with the 10 year sentence. Keiter believes that the 10 year sentence tells the public that even a doctor from a prominent institution will not be given preferential treatment in regards to a criminal case. Adding, "No matter who you are. What matters is what you do."
In direct contrast to the prosecution team, González's defense attorney Derek Hollingsworth expressed sincere disappointment at the jury's decision; Hollingsworth claimed that González was affected "emotionally" during the 2013 arrest and subsequent trial. In addition, following her 10-year prison sentence, González's life and career will be forever changed. With the jury's guilty verdict, the oncologist has lost her medical license and will no longer be able to practice medicine. "The world of medicine has it now lost a shining star," said Hollingsworth.
© 2023 Latin Times. All rights reserved. Do not reproduce without permission.