Almost a month after a Snapchat photo showed three students re-enacting the murder of George Floyd, a Colorado high school principal withdrew from his position on Monday.
St. Vrain Valley School's Superintendent Don Haddad, said on Monday that Mead High School Principal Rachael Ayers had stepped down after 12 years at the school as a teacher, assistant principal, and principal, USA Today reported. The letter was written to the parents and had cited the existence of significant challenges during the previous year.
"We in the St. Vrain Valley Schools strongly condemn, and have no tolerance for, racism in any form and will be addressing this extremely serious matter immediately and accordingly. Our district reaffirms its commitment to diversity and equality in our schools and in our operations," Haddad said.
Even after massive public outrage, and a year of racial reckoning that was in the aftermath of George Floyd's death at the hands of American police, a group of high school boys outside Denver allegedly felt George Floyd's murder was a joke, Washington Post reported. They made light of Floyd's death by re-enacting the incident as a farewell thought for their seniors and shared it on Snapchat.
Two boys had their knees on the neck and back of a classmate. The boy who was on the floor was dressed like the 46-year-old Floyd, and was in a blackface, lying still on the ground. The caption of the photo on Snapchat said, "Bye bye seniors."
Students were outraged by the insensitive and insulting re-enactment of a tragic death. They took screenshots of the Snapchat and shared them on social media, sparking weeks of protests and calls for action against what some students alleged was a racist culture at the school, which is 35 miles north of Denver. The outlet reported that the students in the photo had been reprimanded, but the district claimed it couldn't comment because of privacy regulations.
Racial attacks have been a threat in the United States and after the repercussions faced by Derek Chauvin for the murder of George Floyd, a similar trial will begin for the three other former officers charged in George Floyd's murder, exactly one year after jury selection began in the trial of former Minneapolis police officer Derek Chauvin, ABC News reported.
According to an order made public Wednesday, a trial date for Minneapolis police officers Thomas Lane, J. Kueng, and Tou Thao charged with aiding and abetting the death of George Floyd has been set for next March.
On May 25, 2020, Floyd, was forced to the ground by Chauvin as Kueng knelt on Floyd's back, and Lane held Floyd's knees, assisting in the restraint of the Black man.Through the 9 1/2-minute violence, Thao pushed back bystanders and prevented them from intervening, which was captured on eyewitness video and sparked worldwide protests and calls for Police reform.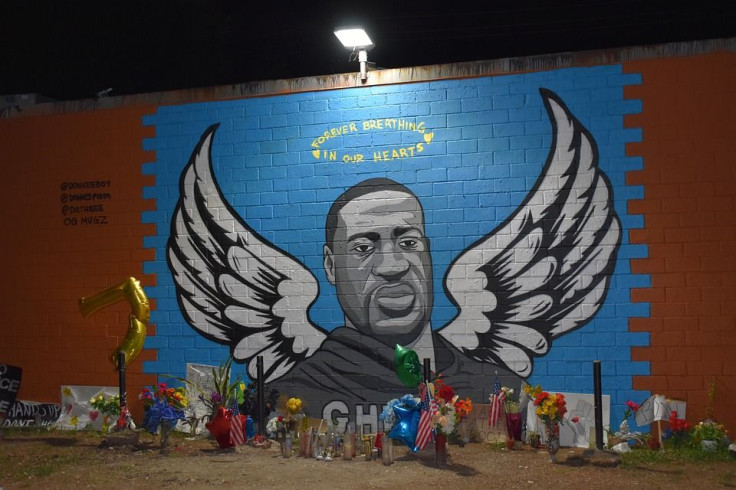 © 2023 Latin Times. All rights reserved. Do not reproduce without permission.