Not many victims of sexual abuse were able to catch their perpetrator on film, let alone a confession. However, one woman from Dagenham, East London "snared her pedophile granddad" by secretly recording his confession and landed the perpetrator behind bars.
According to The Mirror, Nursery worker Yasemin Yapiciogullari, 23, was sexually abused by her grandfather, retired carpenter, Tony Marshall, 76, between the ages of seven and 17.
She told her fiancé about being molested by Marshall and devised a strategy to bring him to jail. She attempted to talk with him personally at a family member's party and asked, "Why did you touch me?"
He attempted to avoid the conversation, but acknowledged his guilt, claiming, "I thought you liked it."
Yasemin took the recording to the authorities who apprehended Marshall. Her testimony was used in the trial of the 76-year-old perpetrator.
On April 26, Marshall was sentenced to 13 years and nine months in prison at Snaresbrook crown court in East London.
When Yasemin heard his excuse for his acts, she remarked she was "disgusted." The 23-year-old woman said the abuse left her depressed and anxious while her grandfather robbed her of her childhood. "That's all her could say," she said.
In response to his prison sentence, "For the first time in years, I felt like I was free," she said. "I don't have to still suffer all that abuse and worry about him doing that to anyone else. No doubt he is sitting behind bars suffering, and I'm sorry to say but I love it," she added.
From 2005 to 2016, Marshall raped Yasemin, reports say. e would come to her house every Sunday and sexually abuse her while she was upstairs playing on her computer.
Someone at home had done "naughty things," Yasemin told a primary school teacher. The abuse was not discovered even though social services investigated it.
She said already told her teacher but nothing happened. But, with the help of her fiancé, they planned on bringing Marshall's abuse to light in November 2017.
Yasemin asked to speak with her grandfather about Christmas presents upstairs at her brother's birthday party on one family occasion.
Her hidden mobile phone recorded the conversation she had with him.
When confronted, Marshall tried to divert the conversation by talking about his carpentry career. On the other hand, Yasemin refused to give in and kept asking until he answered her question.
Marshall denied much of the charges against him given overwhelming evidence.
He was found guilty of five counts of sexual abuse and two counts of inducing a minor to perform sexual acts.
Marshall was also convicted of molesting a girl under the age of 16 in connection with a different victim.
Yasemin said, "I knew in my heart, without a doubt, that there was someone else. I hope if there is anyone else out there who has suffered, they can get their justice as well."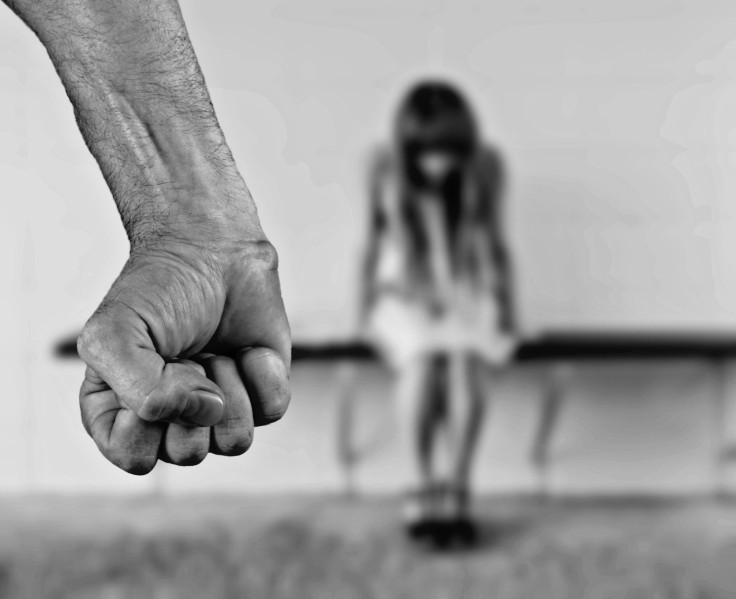 © 2023 Latin Times. All rights reserved. Do not reproduce without permission.