Twin sisters are dead, both taking their lives months apart in what is being branded as poor handling of their sexual abuse claims. The girls were identified as Chris and Sam Gould who alleged that they were sexually abused at the age of eight.
However, the case of the Gould twins did not prosper with authorities reportedly ruling the case closed in 2016 due to lack of admissible evidence. Both were never interviewed and now the case has been reopened as an inquest into the case is ongoing.
Parents were quick to note that the case of Chris and Sam had a big effect on their mental well-being. Mother Jane Cannon revealed how the two girls struggled to deal with the problem, something that showed when they reached the age of 11. The issue just got worse for both when they turned 14.
The parents of the twins, Jane and Ian Gould, believed that the sexual abuse claims did happen and believe that this was the main cause of their mental health problems. But with no action, the two girls opted to take matters into their own hands.
Sam died in September 2018 aged 16. Chris would take her own life as well four months later, found next to railway tracks in Teversham, Cambridgeshire, two miles from their home in Fulbourn.
An inquest into the death of Sam started last month while the case of Chris started only last Monday. According to a coroner, Chris suffered from eating difficulties, self-harm and suicidal thoughts. She also tried to kill herself in 2016. A month later, she revealed the sexual abuse issue but opted to stay quiet on the subject.
No charges were filed against the abuser in December of that same year, a development that factored into the well-being of Chris. But it appears the decision to electively mute themselves was the reason behind it.
"Both girls were clear that they did not want to do a video interview, and that they felt safe knowing they would never see their alleged abuser again," Chief Superintendent Chris Mead stated.
Chris was admitted to The Darwin center mental health clinic after she tried to kill herself at school. The last time she was seen was outside the clinic for a cigarette at around 6:30 p.m. Her boyfriend, arriving two hours later, realized what had happened when he saw police near the railway line where Chris was last seen.
"The random changes to her diagnosis had not gone unnoticed by Chris. She was getting as exasperated as we were by these inconsistent diagnoses," the mother quipped.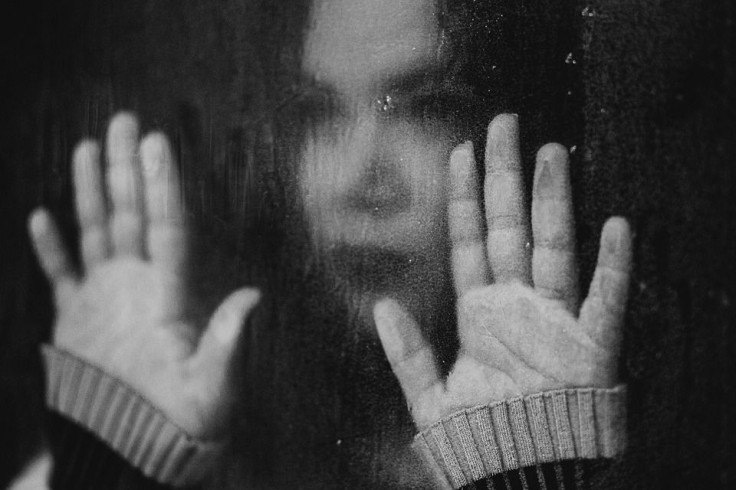 © 2023 Latin Times. All rights reserved. Do not reproduce without permission.