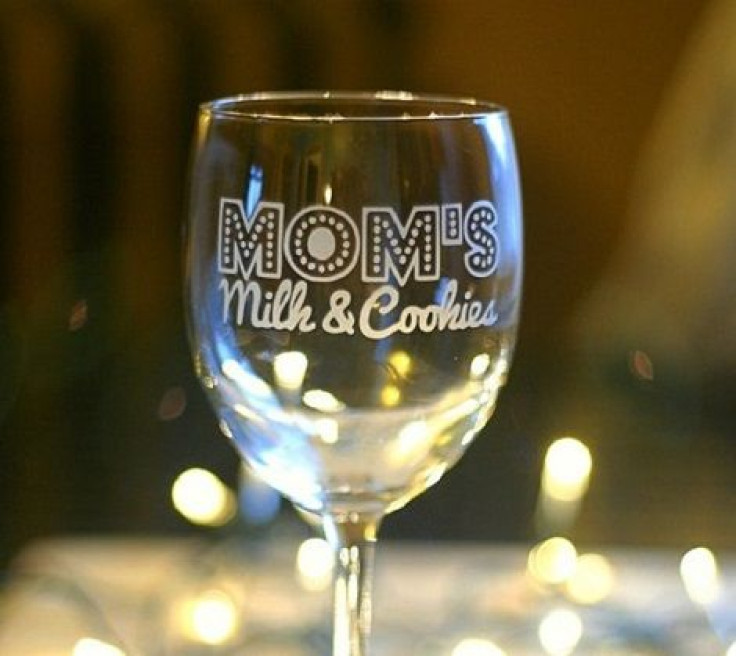 Craig Hough has allegedly given up drinking following an unusual case where he got in bed and had sex with a woman who he thought was his girlfriend. The incident happened in 2017 but it was only this month when the 29-year-old was summoned and meted the proper penalty.
Hough was convicted of sexual assault and ordered to serve a 40-month jail sentence. Based on reports, the Grimsby Crown Court listed the statements of the father of one who admitted having two bottles of white wine on the night of the incident.
The man claims that he thought he was climbing into bed with his girlfriend and only realized his mistake when the latter woke up. According to prosecutor Nick Adlington, Hough put his hands on the woman's underwear who was awoken and unaware of what was going on. From there, the man from Scunthorpe proceeded with his malicious desires even with the woman trying to push the man's hand away.
After the sexual assault, the woman immediately left the premises and called her boyfriend. Realizing his mistake, the man sent several text messages to the woman, pleading for forgiveness and admitting that he was a "drunken idiot."
"Please don't hate me" and "Nothing can change what I've done. I wish you could forgive me, I'm so ashamed of myself, I can't believe what I did, I'm so sorry," one of several messages read.
When he appeared before the police, Hough explained his actions and pleaded guilty to assault by penetration. However, the mental toll on the woman was evident with her even admitting that the incident left her anxious attending public events especially if the man was around.
Hough initially denied the offense but later on admitted to it. A reason behind that was because the 29-year-old was afraid he could lose his daughter and that he wanted to do the right thing and take full responsibility for that unfortunate incident.
"Drink played a huge part in this offence and he has now stopped drinking totally. He suffers with depression and attends psychotherapy sessions. It is very clear that he is remorseful," Craig Lowe stated.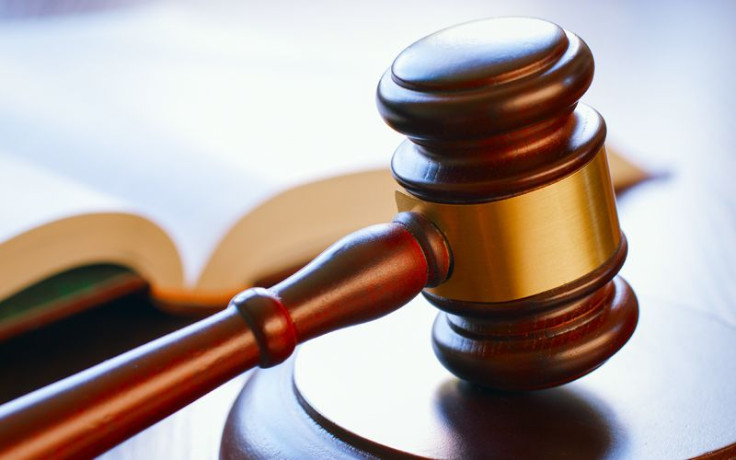 © 2023 Latin Times. All rights reserved. Do not reproduce without permission.