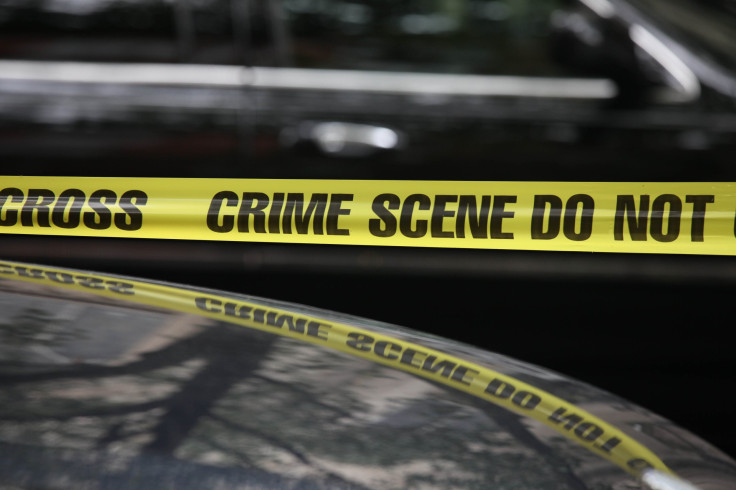 A 21-year-old woman who was forced to buy chicken at a different spot ended up getting sexually assaulted by three over in Manesar, Gurugram. The victim's identity was not divulged but was reported with two of her friends on bikes.
The incident happened last Friday night, May 14. The 21-year-old is reportedly from Bihar where she lives with her sister in the Gurugram Sector 52. She and two friends were looking for a place to buy mutton and found one over in Pataudi. They were forced to travel there because all stores near them were closed due to the lockdown.
As they were on their way on their bikes at around 10:30 p.m., three men onboard a Scorpio SUV intercepted them and abducted them with their bikes left on the side of the road. They were then taken to the Judola village with their hands tied. The three were told to sit in the vehicle after which the woman was dragged and taken to the fields. Per the victim's statement, she was raped by the three men separately.
One of the woman's friends tried to intervene but was threatened by one of the assailants if they interfered. After the rape, the suspects took their mobile phones except for one and left them at around 2:00 a.m. The one who managed to keep his phone immediately called 100 to seek police aid.
The woman immediately underwent medical examination and doctors confirmed that she was raped. As of this writing, three unidentified suspects have been reportedly arrested. All are being charged with gang rape, molestation, wrongful confinement, and criminal intimidation. According to Inspector Poonam Hooda, SHO of Manesar's women police station, they are still investigating the case.
"We have identified the accused men. All three are from Jatoli village and one of them is a dhaba owner," Hooda stated.
It turns out that the vehicle they used was borrowed from one of their friends at a wedding. All were headed to the ceremony when they found the three and abducted them.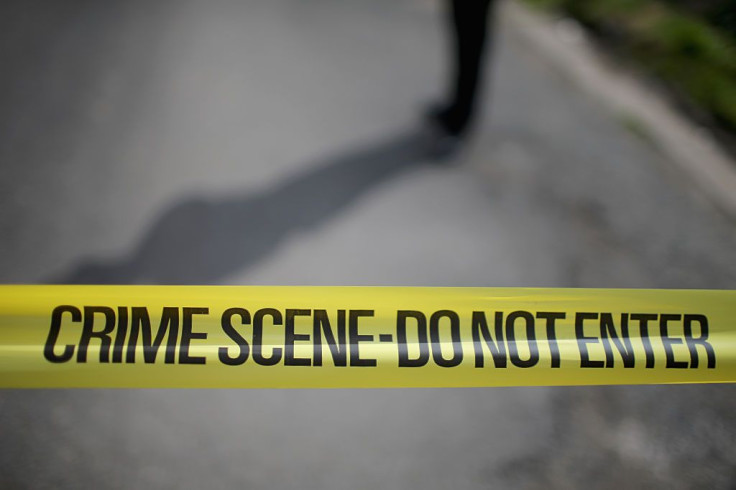 © 2023 Latin Times. All rights reserved. Do not reproduce without permission.