Couples will always get into an argument for a variety of reasons. However, there are cases when partners reach that tipping point where things get out of hand. Such appears to be the case when a woman reportedly used her buttocks to strangle a man for excessive drinking over in Russia.
The suspect was identified as Tatyana O who allegedly killed her partner Aidar by strangling him with her buttocks. Reports claim that the 16st woman sat on the man after both had a drinking spree. It appears the whole thing was a result of an argument with the woman refusing to get up until Aidar apologized.
The man's daughter saw the whole thing, her father of which was pinned face down on the bed. She ran out to get help but neighbors from Novokuznetsk felt it was a domestic dispute that the couples should solve themselves.
Unfortunately, things took a different turn with the man dying from suffocation. The neighbors rushed back into the house but Aidar was already dead. An ambulance responded to the scene but the law husband was pronounced dead at the scene.
It was later determined that Aidar had died from asphyxia from blocking the respiratory system. His face was wedged into the mattress as the woman was sitting on his neck using her legs that could not be lifted by her partner. The 45-year-old woman weighed more than 100 kilograms.
Initially, the murder charge on Tatyana O was dropped and ruled as a result of death by negligence. She was sentenced to 18 months of corrective labor and told to pay roughly £2,000 in moral damages. However, it appears a new charge is coming her way.
It turns out the woman was pretty angry at her partner after drinking heavily that led to her sitting on him. After Aidar stopped showing signs of life, Tatyana O shook him and shouted to try and wake him up. Aidar was already dead at the time.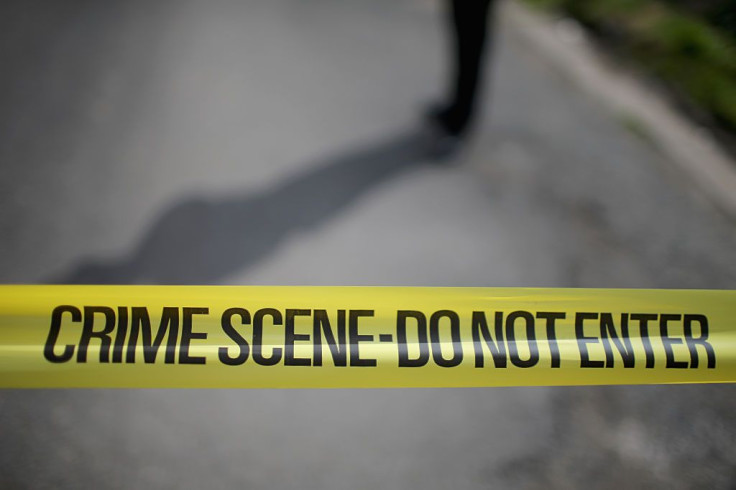 © 2023 Latin Times. All rights reserved. Do not reproduce without permission.