It comes as no surprise that businesses would want to engage in some sort of collaboration with Meghan Markle and Prince Harry, something that would initially seem harmless. However, both need to make sure as well that there are no conflicts of interest such as anti-racism.
The Duke and Duchess of Essex got come backlash after a reported partnership with Procter & Gamble over an Olay skin-tightening cream, the Mirror reported. It appears some see it as something that goes against their advocacy against anti-racism.
"Meghan has talked a lot about the issue of race and racism, so this does stick out like a sore thumb," Alex Malouf, a former Procter & Gamble executive stated.
The Olay brands under P&G sells White Radiance moisturizer in India, Malaysia and Singapore. Skin-lightening creams are known for their ability to reduce the concentration or production of melatonin, something that gives skin its pigment.
There have been calls to have such products off shelves, some branding them as racist and colorist. For Nina Davuluri, the first Indian-American to win Miss America, these products promote a racist ideology in encouraging people to believe that white skin is the key to being beautiful and successful.
Some feel that the couple needs to consider several things, including their responsibility to address repercussions of the product tied to their advocacy.
"Like everyone else around the world, I saw that interview with Oprah that Meghan did," Joanne Rondilla, a professor at San Jose State University stressed.
The issue of selling skin-whitening products is not limited to Procter & Gamble. Other companies have gotten their share of criticism such as Johnson & Johnson and L'Oreal. Both have taken measures to address the backlash.
Johnson & Johnson dropped its "Fine and Fitness" line while L'Oreal vowed to change the names "white/whitening", "fair/fairness" and "light/lightening" from its products. Unilever did something similar, renaming its "Fair & Lovely" brand.
Despite these initiatives, P&G plans to continue selling its White Radiance line and Natural White products. Olay has defended them by comparing the creams to tanners or make-ups.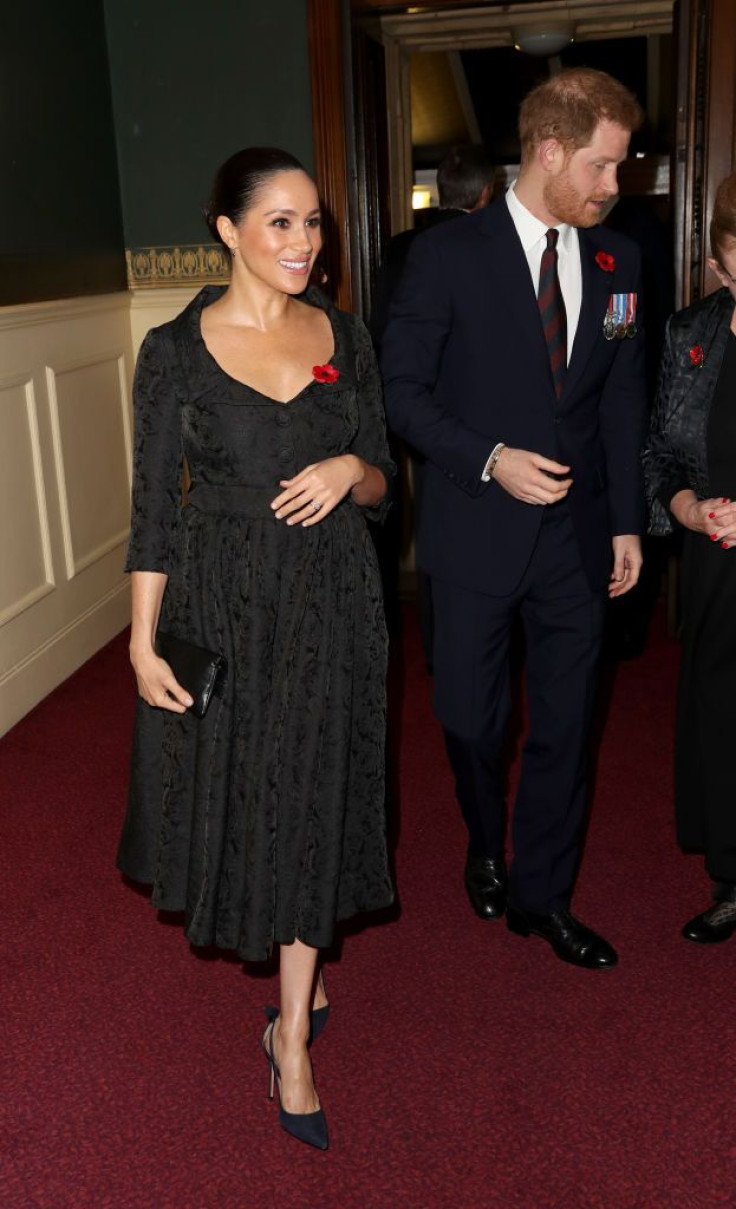 © 2023 Latin Times. All rights reserved. Do not reproduce without permission.